Shoreline Fire Extinguisher Service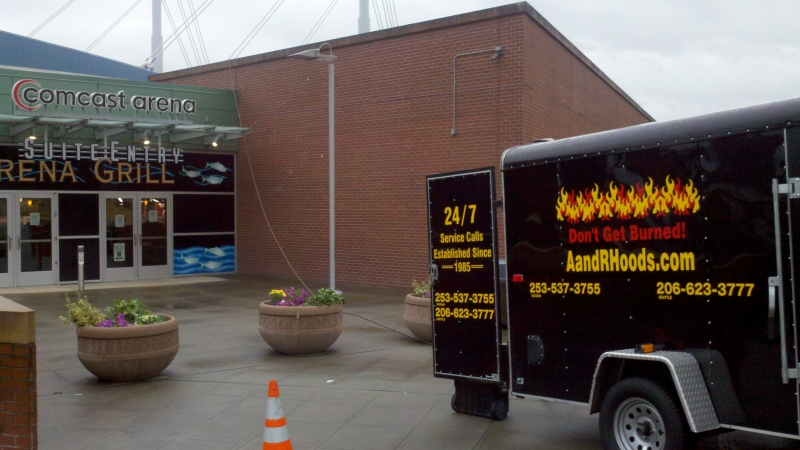 Just like with any other business, owners of commercial kitchens need to offer safe, non-hazardous premises to their employees and their customers.
There is a strong probability of fire accidents in commercial kitchens and so, it is mandatory to have fire extinguishers in these areas. Also mandatory is to ensure that these fire extinguishers are functional and work when the need arises.
That is why commercial kitchens need regular fire extinguisher service and fire extinguisher inspection, conducted by qualified professionals.
A and R Hoods is the expert to call for fire extinguisher service in Shoreline, WA. We can come in for periodic fire extinguisher inspection in the commercial kitchens here to make sure that these places conform to the legal fire extinguisher maintenance requirements.
The objective of our fire extinguisher service in Shoreline commercial kitchens is to ensure that the equipment is:
Conveniently located
Properly capped
Fully charged
Not past its expiration date
Shoreline Fire Extinguisher Inspection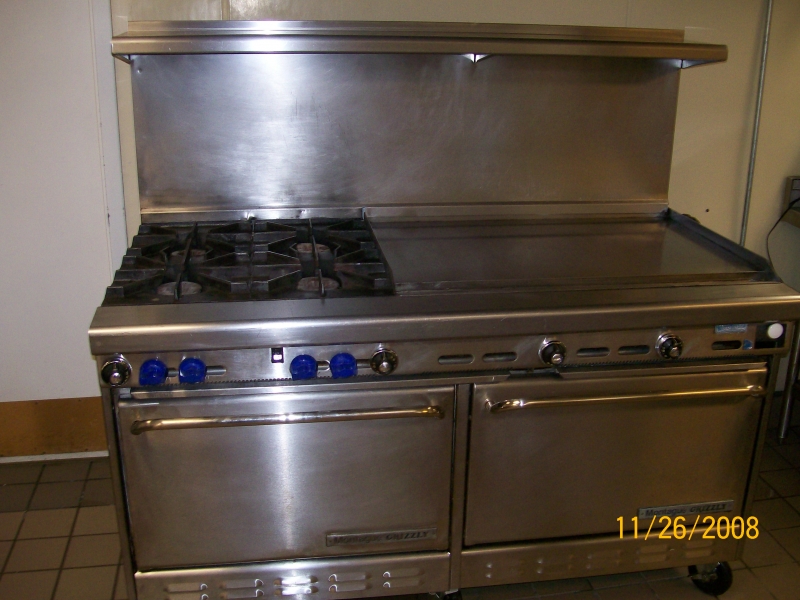 We are staffed by highly knowledgeable and experienced technicians who can be relied upon for thorough, seamless fire extinguisher service.
Our professionals work along an exhaustive fire extinguisher inspection checklist and do everything necessary to ensure that the equipment is ready for immediate use.
The tasks performed during fire extinguisher inspection in Shoreline restaurants include:
Examining the seals, hose, weight, gauges, etc. of the fire extinguishers
Checking the cylinder condition and expiration date
Verifying the reliability of the units
Attaching fire extinguisher inspection tags
We are committed to providing top-notch fire extinguisher service and doing fire extinguisher maintenance work with meticulous attention to detail.
Shoreline Fire Extinguisher Maintenance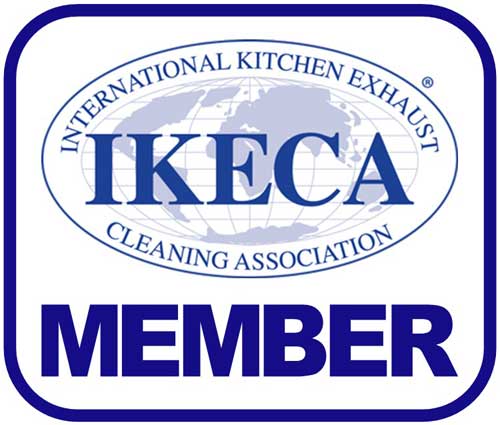 Fire extinguisher maintenance is too crucial a job to be entrusted to just any neighborhood company available for fire extinguisher inspection and service.
Let us meet your fire extinguisher maintenance requirements in Shoreline. Available 24/7, we can visit your premises any time that suits your convenience and fire extinguisher maintenance schedule.
Moreover, we:
Work with cutting-edge tools and due safety measures
Strive for quick job completion
Cause minimal disruption to your business activities
Charge a fair, affordable price
Enjoy a stellar reputation
For your further peace of mind, we are licensed, bonded and insured to provide fire extinguisher service throughout the community.
Make A and R Hoods your first choice for fire extinguisher maintenance and inspection in Shoreline. Dial (253) 777-3880 to talk to our fire extinguisher service experts.