Kitchen Equipment Cleaning Shoreline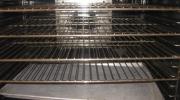 It is a well-known fact that restaurant industry is not an easy job. With so many factors contributing to a successful restaurant business, it is important that everything is operating at 100% capacity. The kitchen, being the powerhouse of any restaurant, needs to be maintained thoroughly.
If you need professional help with kitchen equipment cleaning in Shoreline, WA, call A and R Hoods. We are a reputed and renowned company emphasizing on kitchen equipment cleaning. Ever since we were established, we have strived to deliver extremely professional and detailed restaurant cleaning services. Choose us for kitchen equipment cleaning projects as we:
Are fully licensed, bonded and insured
Guarantee our work
Are available 24x7
Have decades of experience
Every piece of equipment in the commercial kitchen is an asset of the business. Timely and efficient kitchen equipment cleaning in Shoreline can enhance the life and effectiveness for good.
Restaurant Equipment Cleaning Shoreline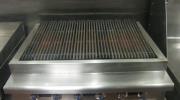 To maintain the eating and hygiene standards, routine cleaning is necessary in restaurants. If you need help with your restaurant equipment cleaning, you can count on us. Our experienced and skilled technicians can handle any complex restaurant equipment cleaning job with the utmost efficiency. Using FDA approved chemicals and techniques, we assure accurate and satisfactory cleaning of your equipment.
From kitchen ovens and fryers to stoves, our restaurant equipment cleaning service in Shoreline will take care of them all. Some advantages of hiring professional restaurant equipment cleaning service include:
Thorough cleaning in hard-to-reach spots
Timely completion of job
Work done following local codes and guidelines
Precision and speed
Do not let amateurs handle such a skill demanding task as it might lead to unsatisfactory results. Reach our experts today as we are only a phone call away.
Shoreline Restaurant Cleaning Services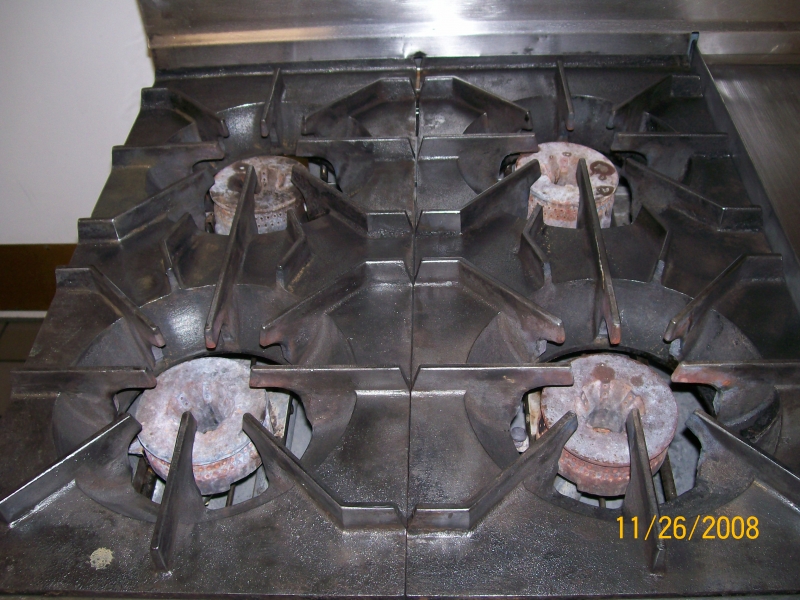 When you are in search of professional restaurant cleaning services in the Shoreline area, make us your first call. We are the leading experts in restaurant equipment cleaning and are experienced to work well within a commercial environment. Some of the highlights of our restaurant cleaning services include:
Eliminating grease and grime
Power washing
Using environmentally friendly cleaning products
Maintenance of kitchen equipment
Let our skilled team handle all the dirty work so you can focus entirely on cooking and serving your customers. Reach us for top quality restaurant cleaning services of your commercial or industrial kitchen at affordable rates.
Need help with kitchen equipment cleaning? Call A and R Hoods at (253) 777-3880 for professional restaurant cleaning services in Shoreline area.