Shoreline Kitchen Cleaning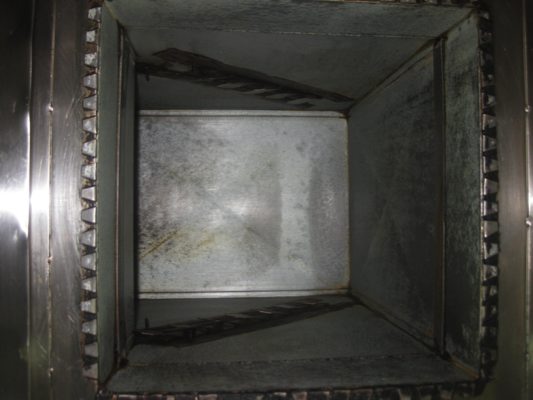 The reputation of a commercial kitchen service not only depends on the taste and quality of the food served, but also on the conditions in which the food is being prepared. Nobody wants to eat food prepared in unhygienic conditions, which is why it is essential that you hire expert commercial cleaning services.
A and R Hoods offers high quality commercial kitchen cleaning services for Shoreline, WA commercial kitchens. As a thorough, professional cleaning company, we offer our commercial kitchen cleaning services to:
Hotels and restaurants
Churches and halls
Schools and colleges
Community centers and nursing homes
As a reliable company, we have a thorough commercial kitchen cleaning checklist for every type of commercial kitchen we serve. This helps our technicians ensure that they have thoroughly cleaned your kitchen, and they'll never miss a spot.
Shoreline Restaurant Cleaning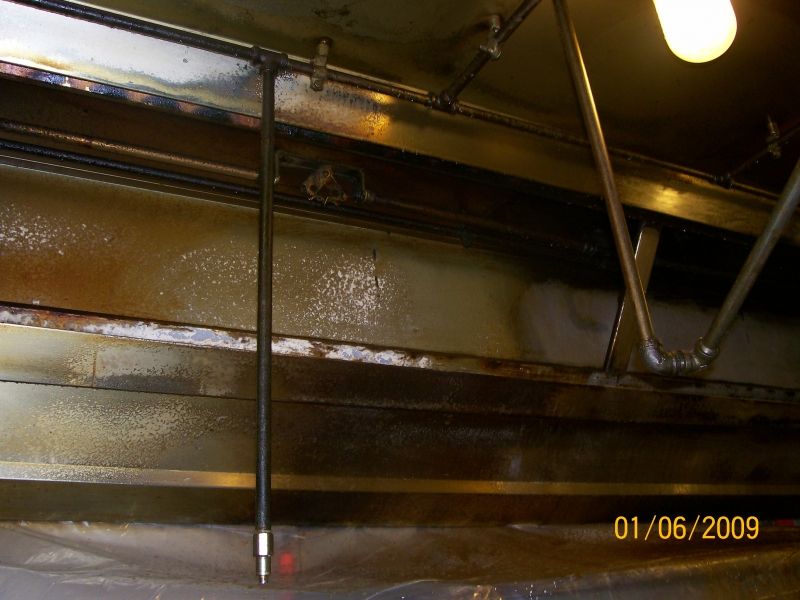 As a responsible restaurant owner, you are accountable to your patrons and the local health administration. You have to prioritize the health and safety of your commercial kitchen, which is why you should hire professional restaurant cleaning services for your Shoreline restaurant.
As an established restaurant cleaning company, we offer services that include:
Surface cleaning
Deep cleaning
Turn key cleaning
You can choose the best restaurant cleaning services that fit your requirements and budget, and you can rely on our skilled and experienced technicians for effective and efficient restaurant cleaning services in Shoreline.
Shoreline Commercial Kitchen Cleaning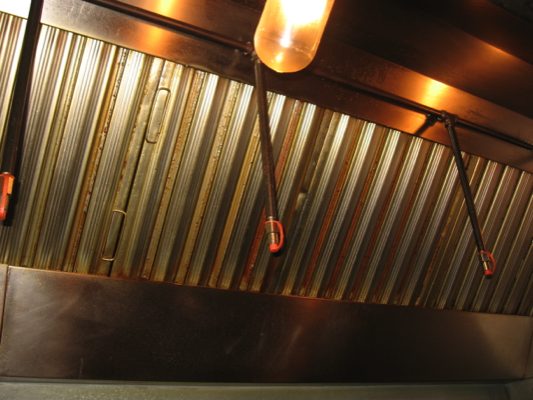 Commercial kitchens need to be cleaned thoroughly; a quick surface wipedown isn't enough. Surface cleaning by in-house staff is not enough to ensure hygienic food cooking environment, either.
You need to choose a commercial kitchen cleaning company that provides 100% clean kitchens at reasonable costs. We are the ideal company to choose for commercial kitchen cleaning as we have:
Experience
Affordable prices
Recommendations
Reputation
With us as their company for commercial kitchen cleaning, Shoreline residents can rest easy knowing they have hired one of the best companies for the job. We provide affordable services and never compromise on the quality of our work. This sets us apart from our competition and keeps our clients happy.
If you have been thinking of getting your commercial kitchen cleaned and are looking for a reliable and reputed company that offers restaurant cleaning services in Shoreline, call A and R Hoods at (253) 777-3880.