Fire Extinguisher Service for Commercial Kitchens in Silverdale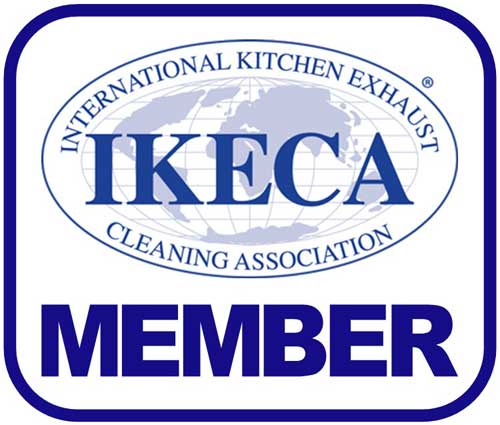 Fires can be devastating. You need to ensure that you have adequate fire prevention and safety equipment in case of a fire. You to have fire extinguisher inspection and fire extinguisher maintenance done at regular intervals to ensure the equipment is useable and for the safety of your establishment.
A and R Hoods is a reputable company that offers quality fire extinguisher services for Silverdale, WA residents. As an established company, we provide these services on your fire extinguishers:
Inspection
Maintenance
Installation
Certification
You can rely on our skilled and trained technicians for thorough and efficient fire extinguisher services. Following a fire extinguisher inspection checklist, they will inspect your fire extinguishers making sure they work properly, are completely charged, and meet all local code requirements. We do all this at affordable prices and with the best in customer service.
Fire Extinguisher Inspection in Silverdale Restaurants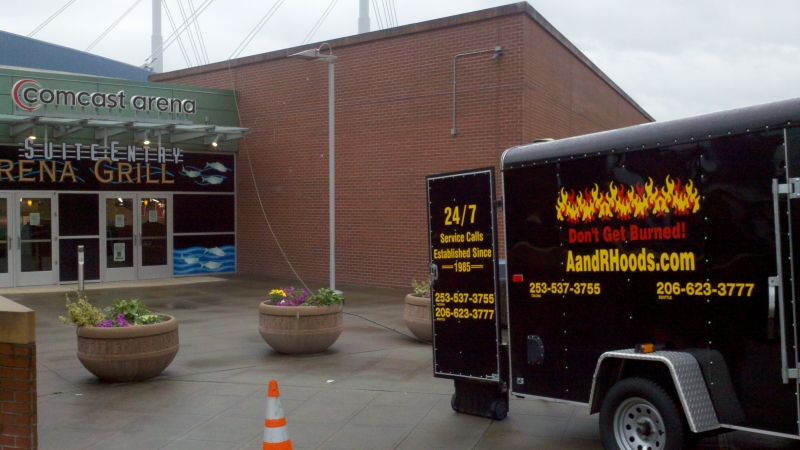 A fire extinguisher is an important piece of restaurant safety equipment and you need to ensure that it is well maintained. You must have a fire extinguisher inspection done regularly by a professional company. We have been providing fire extinguisher inspection services for Silverdale restaurants for a long time.
Our fire extinguisher inspection services include checking the following:
Expiration date
Properly capped or not
It is fully charged
Location for easy visibility
We will provide the necessary fire extinguisher inspection certification once we have ascertained every item on the fire extinguishers is working correctly. When you are looking for an experienced company for fire extinguisher inspection you can rely on us.
Why Choose Us for Fire Extinguisher Maintenance in Silverdale?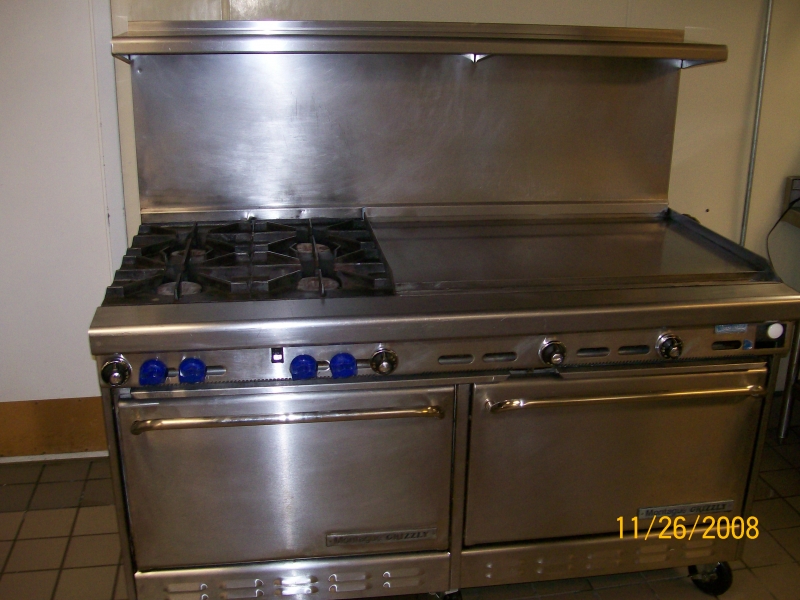 There might be several companies offering fire extinguisher maintenance services in Silverdale. However, to ensure that you are getting the best services at the most reasonable prices, trust the professionals. You should consider the following when looking for the best company for fire extinguisher maintenance:
Years of experience
Credibility
Reputation and recommendations
Pricing
We are the perfect company to choose for fire extinguisher maintenance in Silverdale as we qualify on all these aspects. You are busy running your restaurant. You do not need to worry about when you need fire extinguisher inspection and service. We work with you on a scheduled maintenance plan, allowing you the peace of mind your fire extinguishers are ready if you ever need them.
If you require fire extinguisher repair or maintenance services and you want the assistance of a professional company that works with Silverdale restaurants contact A and R Hoods at 253-777-3880.