Kitchen Equipment Cleaning Silverdale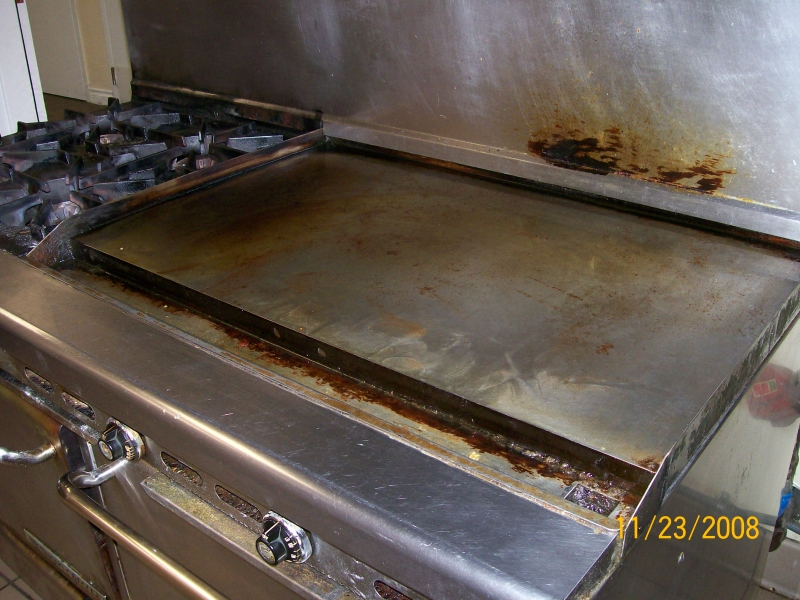 Focused on serving the hot delicious food and hosting customers all day, it gets tough to prioritize thorough cleaning of equipment. Restaurants are a hustle after all. Well, we are here to make the job easy for you. A and R Hoods provides a highly reliable kitchen equipment cleaning service in the Silverdale, WA area.
Why get yourself or your staff messy, let us handle all the dirty work. Reach us for professional kitchen equipment cleaning projects as we:
Will efficiently eliminate grease or other unwanted substances
Use environmentally friendly cleaning products
Are capable of handling a complex cleaning job with efficiency
Get in touch with our experts to learn more about our restaurant equipment cleaning services. Reach us today if you need value for money kitchen equipment cleaning service in the Silverdale area.
Restaurant Equipment Cleaning Silverdale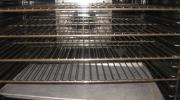 We are a highly competent, full-service cleaning company that focuses on restaurant equipment cleaning jobs. You can rely on us for cleaning any commercial or industrial kitchen and equipment properly. We can handle any type of restaurant equipment cleaning like:
Ovens and stoves
Fryers
Tables
Flat tops
We will not just clean, but super clean the equipment so you are well prepared for local or state inspections. Our decades of experience and skilled workforce can precisely and efficiently carry out kitchen equipment cleaning jobs. Let the restaurant equipment cleaning projects in Silverdale be in the expert hands of our technicians for maximum satisfaction. Whether you want routine or emergency restaurant equipment cleaning, we are the name you can put your trust upon.
Silverdale Restaurant Cleaning Services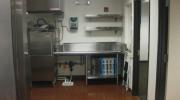 When you are looking around for restaurant cleaning services, you want someone who is professional, quick yet efficient. Luckily, we have all those traits and many more. You can count on us and our restaurant cleaning services in Silverdale because we:
Are fully licensed, bonded and insured
Guarantee our work
Are available 24x7
Have decades of experience
Why engage with amateurs when you can have professional restaurant cleaning services at affordable rates? When you opt for our restaurant cleaning services, we make sure to clean the area and equipment correctly. In addition to that, we ensure honest cost estimates and timely completion of job. Just pick up your phone and give us a call right away.
Do you need help with kitchen equipment cleaning? Call A and R Hoods at (253) 777-3880 for professional restaurant cleaning services in Silverdale area.