Vent Hood Cleaning in Silverdale * Preventing Grease Fires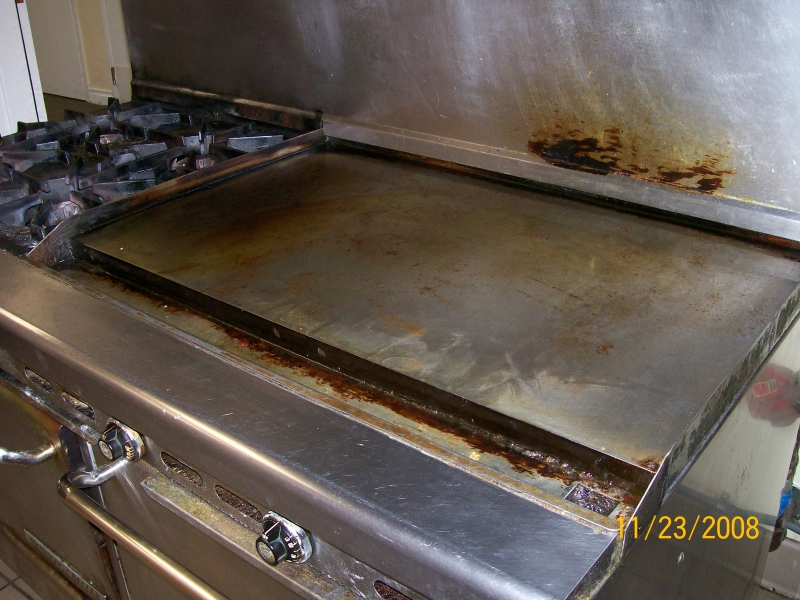 Keeping the vents and exhaust systems of any restaurant or eatery kitchen will help prevent any restaurant grease fires. If you are looking for professional exhaust hood cleaning, we can help. We at A and R Hoods provide high-quality services for Silverdale, WA residents.
Being an established and experienced company, we recommend regular restaurant vent hood cleaning as it will keep the vents:
Clean
Free of grease
Safe
You can compare our vent hood cleaning prices with that offered by other companies. You will find us very competitive in pricing and unmatched in customer service. We assure you that our commercial hood cleaning services will thoroughly clean the vents of your kitchen.
Exhaust Hood Cleaning in Silverdale * Hood and Exhaust System Cleaning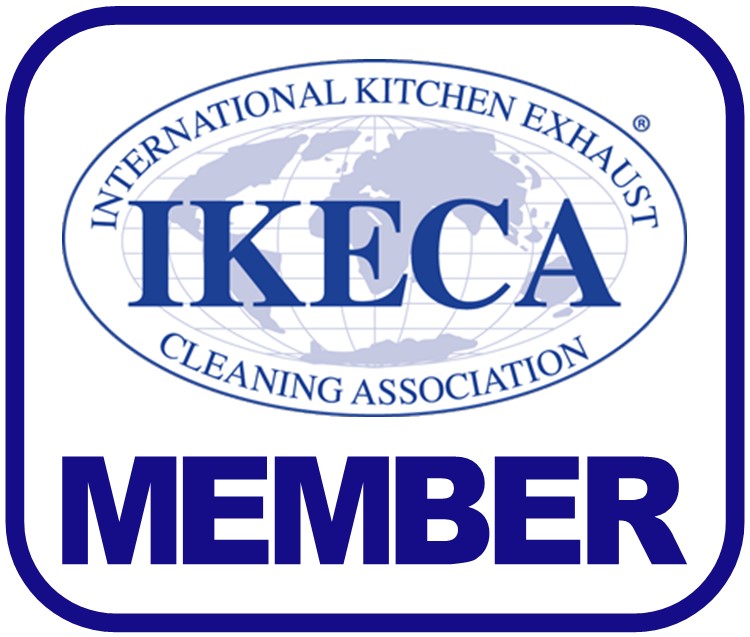 Proper ventilation is essential in preventing restaurant grease fires. The eateries that do not have exhaust hood cleaning services performed regularly face the problem of choked exhaust systems. Over a period of time, the grease starts collecting and clogs the filters.
We have been providing exhaust hood cleaning services for Silverdale restaurants for a long time. We provide the following services along with exhaust hood cleaning:
Inspection
Maintenance
Create fire safety plan
We are the right company to choose when you are looking for exhaust hood cleaning as we have the experience, expertise and the equipment.
Our well-trained staff will check all areas of the vent hood cleaning to be done and thoroughly clean all exhausts and vents.
Let Us Help Reduce the Risk of Restaurant Grease Fires in Silverdale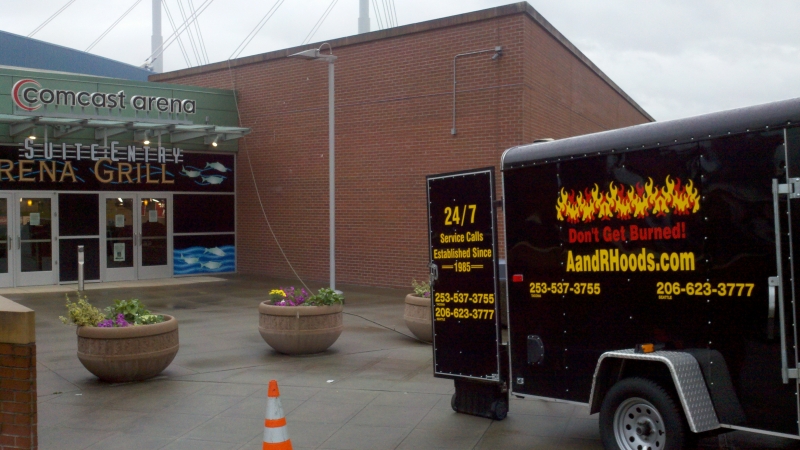 The incidents of restaurant grease fires in Silverdale can be controlled if restaurant owners work with reliable vent hood cleaning services. However, with the plethora of such companies, choosing the best one that assures against restaurant grease fires is challenging.
You should consider the following aspects when choosing the right company for the prevention of restaurant grease fires:
Years of experience
Skilled workforce
Use of latest equipment and techniques
Reviews and recommendations
We are the ideal company for the prevention of restaurant grease fires in Silverdale as we qualify on all these aspects. We will devise a restaurant fire safety plan after checking all items on the restaurant fire safety checklist. This list covers all points related to restaurant safety to prevent fires.
If you are looking for a thorough vent hood cleaning for your restaurant in Silverdale and you want the assistance of a professional company, call A and R Hoods at (253) 777-3880.