Spanaway Fire Extinguisher Service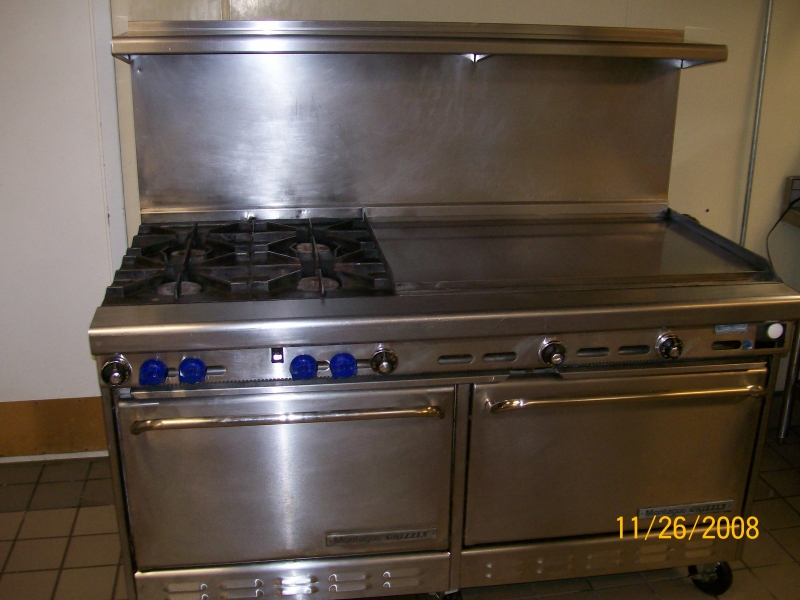 As the owner of a commercial kitchen, it is your responsibility to ensure the safety of your employees and your customers. Having working fire extinguishers located correctly in your kitchen is part of that responsibility. You must also ensure your fire extinguishers are functioning correctly and they are well maintained.
If you are looking for a professional company that provides regular fire extinguisher maintenance services, we can help. We at A and R Hoods offer quality fire extinguisher services for Spanaway, WA commercial kitchens. Being an experienced company, we recommend you have regular fire extinguisher services from the experts to ensure:
The safety of your customers
Prevention of damage to the property and equipment
You meet all local fire codes
You can contact us to learn how often fire extinguisher inspections must be done. This will help you schedule the fire extinguisher services when they are due.
Spanaway Fire Extinguisher Inspection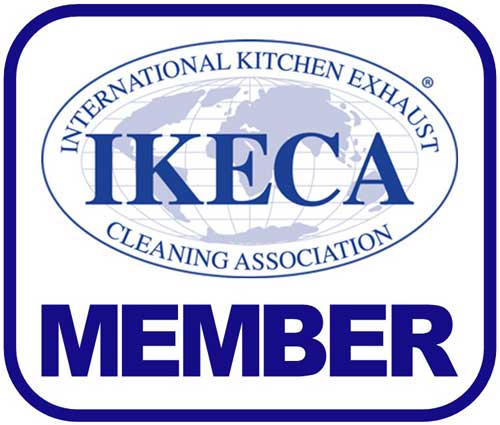 Fires cause lots of damage can be devastating. Containing a fire quickly is the best way to prevent extensive damage. Having a regular fire extinguisher inspection done will give you the peace of mind knowing you are able to respond quickly if you ever have a kitchen fire.
You must choose a professional fire extinguisher service company to provide your service and maintenance. We have been offering fire extinguisher inspection services for Spanaway restaurants for a long time. Following an extensive fire extinguisher inspection checklist, we will ensure that the extinguisher is working fine and you can be assured of the safety of your:
Property
Employees
Customers
We issue your fire extinguisher inspection certification only when we are thoroughly satisfied your fire extinguishers are fully functional and meeting all the local fire codes.
Spanaway Fire Extinguisher Maintenance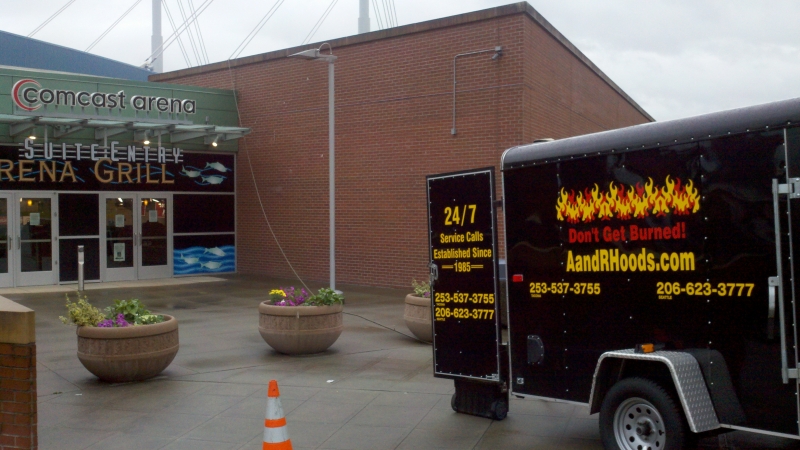 When it is about the safety of your employees and your customers, you want only the best company to handle your fire extinguisher maintenance services in Spanaway. Considering the following factors will help you find the best company for fire extinguisher maintenance:
Reliability
Reputation
Recommendations
We are the right company to call for fire extinguisher maintenance in Spanaway. Following the fire extinguisher maintenance schedule, we will inform you prior to the inspection so that you can complete the inspection formalities beforehand.
We also provide a fire extinguisher maintenance checklist to all our customers to ensure that they can follow them correctly for the safety of everyone.
Call A and R Hoods at (253) 777-3880 for any fire extinguisher services you may need in Spanaway.