Kitchen Cleaning Services for Spanaway Commercial Kitchens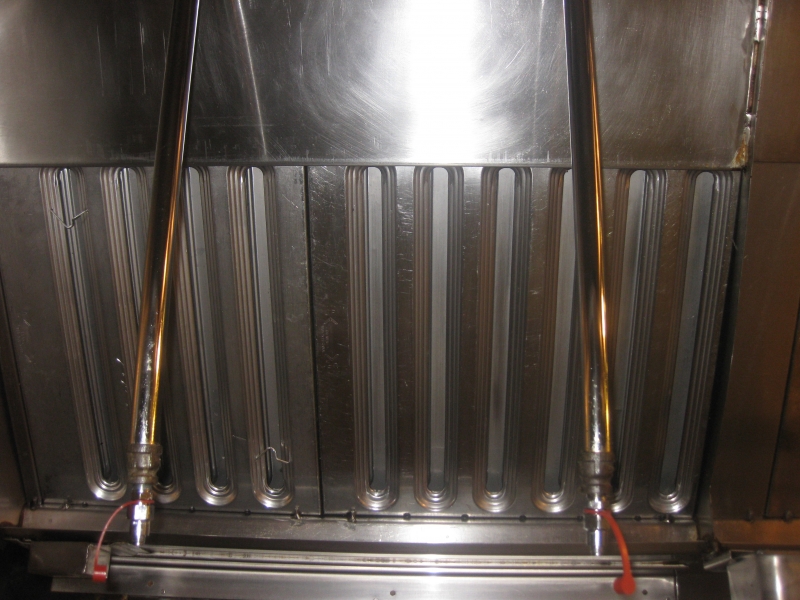 When it comes to commercial kitchen cleaning in the Spanaway, WA, the services offered by A and R Hoods are hard to match.
Our licensed, bonded and insured company has been providing extremely professional services for thorough cleaning of:
Hotel and restaurant kitchens
Industrial kitchens
Commercial kitchens run by public/private institutes
We have been in business since 1985, achieving recognition as one of the most capable and reliable sources for commercial kitchen cleaning services in the Spanaway area.
Our highly trained and professional crew along with up-to-date restaurant cleaning equipment has played a big part in making us the preferred commercial kitchen cleaning service provider in this community.
If you want your commercial kitchen to clear all mandatory fire and health inspections, maintain a hygienic cooking area, and stay free of the hazards of a grease fire, we are the people to hire!
Restaurant Cleaning Company for Spanaway Restaurants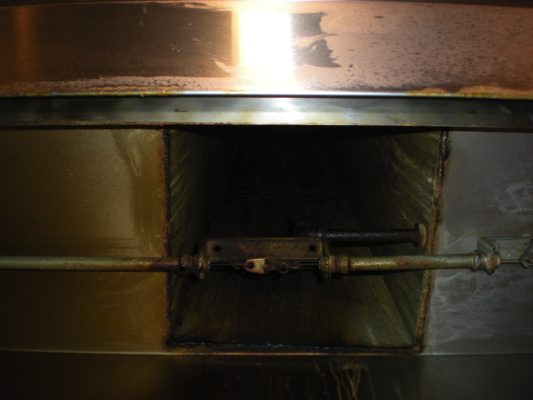 The people who dine out expect the restaurant they visit to maintain high standards of hygiene in all areas.
We provide specialized restaurant cleaning services in Spanaway to help the big and the small eateries fulfill their obligation towards their patrons.
We assure them of perfectly sanitized kitchens through our comprehensive restaurant cleaning services that include the scrubbing and cleaning of:
Hoods and exhausts
Stoves, ovens, grills, and broilers
Refrigerators
Shelves, cabinets, and countertops
Walls, floor, and ceiling
We also customize our services to the needs of each customer and offer the option of full or partial restaurant cleaning.
Commercial Kitchen Cleaning in Spanaway • Kitchen Equipment Cleaning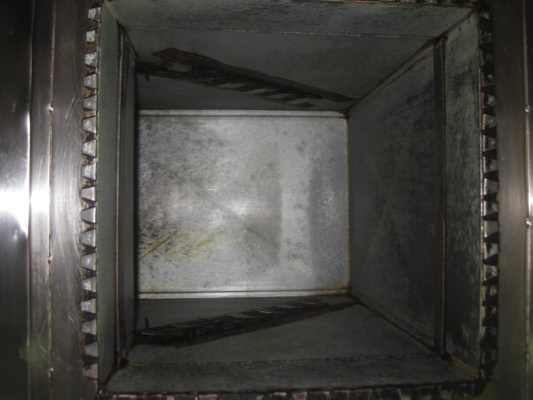 Do you need commercial kitchen cleaning services in Spanaway?
On an on-going basis?
Just as a one-time job?
To prepare a newly bought, rented or leased restaurant for use?
In all situations, we are the professional you should call. Our company is equipped to provide restaurant cleaning jobs for kitchens of all sizes.
Our technicians are adept at cleaning all types of kitchen appliances brilliantly to leave them free of dirt and germs.
We ensure complete customer satisfaction with our commercial kitchen cleaning services by completing jobs quickly and at competitive prices.
To know more about our expert commercial kitchen and restaurant cleaning services available in the Spanaway area, call A and R Hoods at 253-777-3880.