Kitchen Cleaning Services for Burien Commercial Kitchens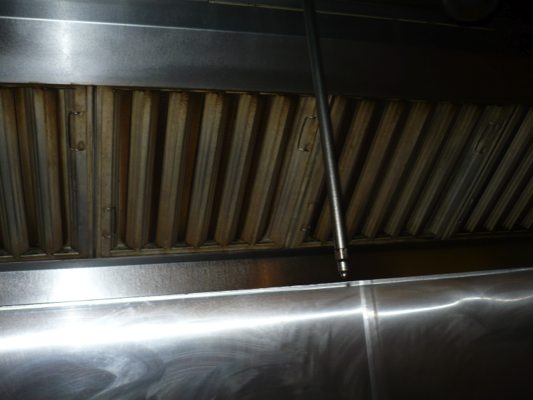 Have you been in search of a well known commercial kitchen cleaning service in the area of Burien, WA? If you have been, you have reached the place. Get in touch with A and R Hoods because they provide outstanding commercial kitchen cleaning services to the restaurants in the Burien area.
The hard work and effectiveness of our service is clear from the fact that all the premium restaurants of the region of Burien are being managed by our company. The most important thing for any restaurant is to maintain hygiene in their kitchen.
The quality of the food you serve directly stems from the cleanliness of your kitchen. Your high standards depend on it, and nothing can destroy a business faster than a dissatisfied customer.
The service we provide:
Maintains upkeep of all your kitchen equipment
Makes use of modern cleaning methods
Keeps your kitchen immaculate
Restaurant Cleaning Company for Burien Restaurants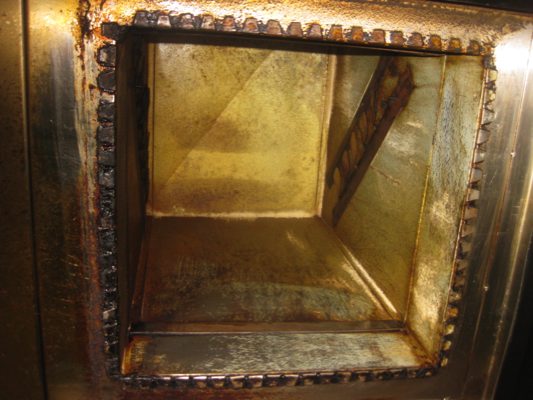 Let our restaurant cleaning service take care of keeping your Burien kitchen spic and span while your employees attend the customers at your restaurant in a more efficient manner. The floors, ceilings and other equipment in your kitchen will be cleaned thoroughly by our restaurant cleaning service serving Burien.
Our company also provides their service of restaurant cleaning on a regular basis in the Burien region, besides providing single time jobs. With our restaurant cleaning service for your Burien kitchen, you are sure to pass your yearly health inspection with flying colors!
Employ our service and guarantee yourself peace of mind about the hygiene of your restaurant. We are also available for various other services, including:
Custom fan hinge kits
Fire suppression services
Duct access panels
Commercial Kitchen Cleaning in Burien • Kitchen Equipment Cleaning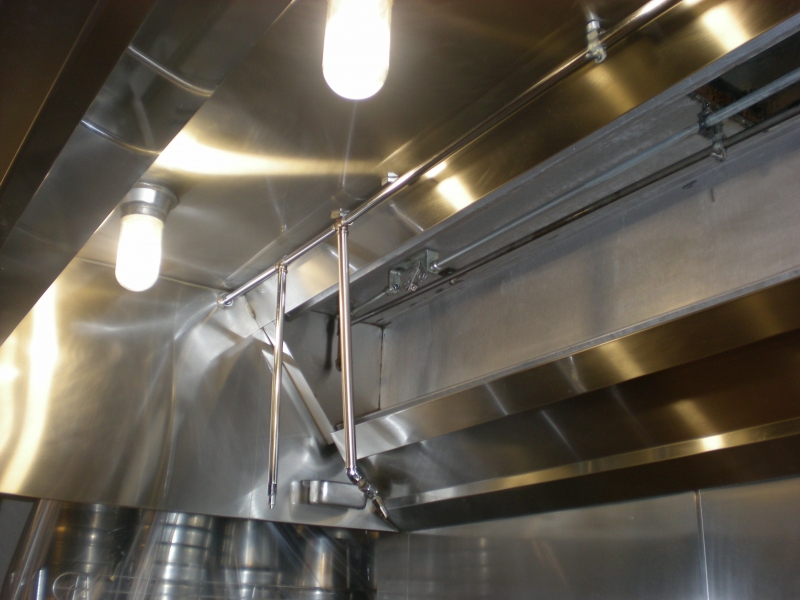 Since we are an insured, licensed and bonded company, our service of commercial kitchen cleaning should be your top most choice in the Burien area. Each and every code set by the state of Washington is properly followed by our commercial kitchen cleaning service in the Burien area.
Since the year 1985, our services have been impressing the Burien restaurant owners.
You should hire us because:
We offer free quotes to all customers
We have 24/7 availability
We are members of The International Kitchen Exhaust Cleaning Association
Call 253-777-3880 to employ our commercial kitchen cleaning service in the Burien area. A and R Hoods offers expert services for restaurant cleaning.