Kitchen Equipment Cleaning Burien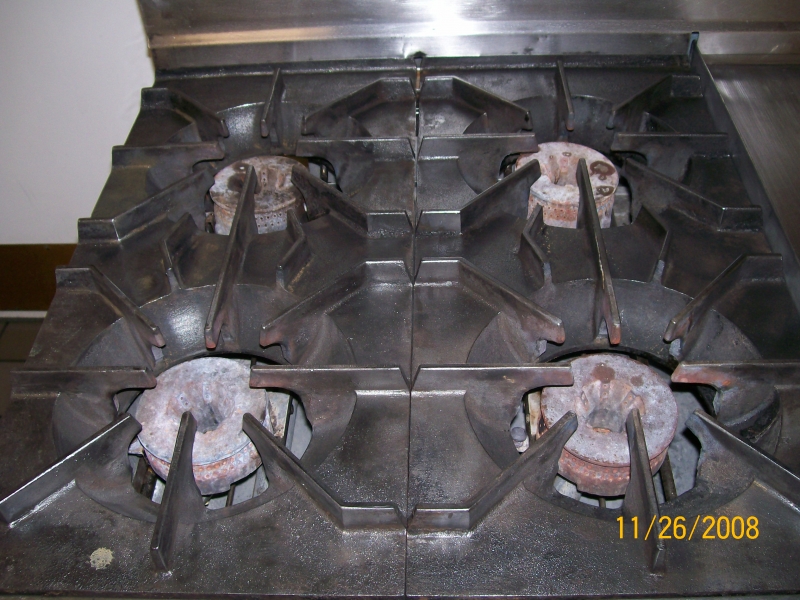 Are you running a restaurant? Are you looking for professional kitchen equipment cleaning service around Burien, WA? A and R Hoods, founded in 1985, is a respected name in the business offering kitchen equipment cleaning and restaurant cleaning services in the Burien area.
Committed to high-quality restaurant equipment cleaning, we have a team of highly professional and experienced staff that has expertise in handling commercial and industrial kitchen equipment.
Our technicians are available to perform kitchen equipment cleaning at any time of the day. Call us today for effective kitchen equipment cleaning solutions that help you maintain a hygienic, safe cooking area.
Why hire us as your kitchen equipment cleaning team?
Adherence to state and local rules and regulations
Regular maintenance and cleaning of ovens, fryers, and stoves
Environmentally friendly cleaning products
Complete kitchen cleaning
Restaurant Equipment Cleaning Burien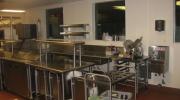 To ensure that your customers keep coming back, having a licensed, insured, and bonded company perform restaurant equipment cleaning in your Burien area commercial and industrial kitchen is necessary.
When you hire us for restaurant equipment cleaning, you will not have to worry about equipment damage or theft.Our team works at your convenience and leaves only after your restaurant is clean and shining.
Advantages of using a restaurant equipment cleaning service include:
Extending the shelf life of the equipment
Thorough cleaning of hard-to-reach areas
Saves energy and repair costs
Avoids fatal accidents
Hiring a professional restaurant equipment cleaning service will create a cleaner environment while ensuring strict adherence to industry standards and processes to ensure your restaurant is safe for customers and employees.
Burien Restaurant Cleaning Services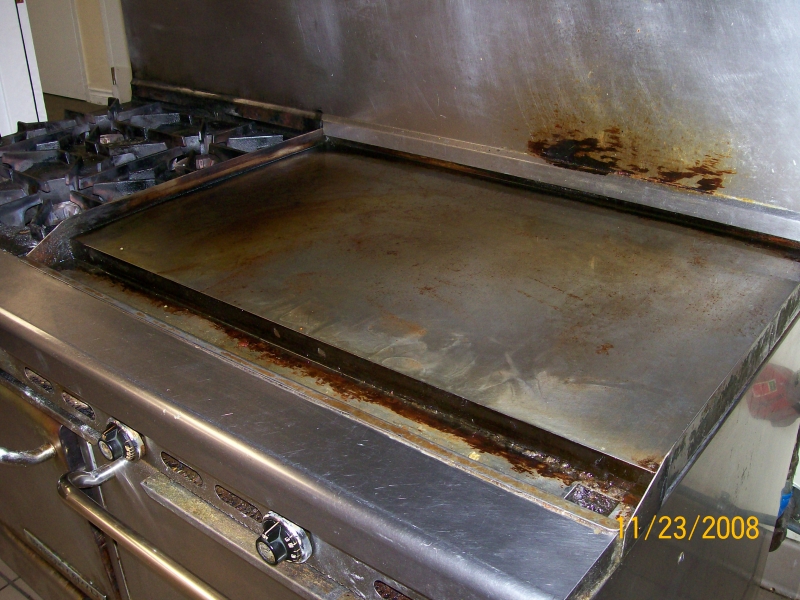 To keep your kitchen running well and producing delicious food, have regular restaurant cleaning services come to your Burien area establishment. We are a respected name with extensive experience in offering restaurant cleaning services.
Our team is willing to do all the dirty work so that you can focus on your customers. We are well-equipped to thoroughly sanitize and de-grease your commercial or industrial kitchen at affordable rates.
Our restaurant cleaning services include:
Cleaning of grease or grime
Maintenance of kitchen equipment
Maintaining the kitchen equipment and changing foil linings of the grill
Pressure washing services
Cleaning dumpster and water tank areas
Call us to discuss your restaurant cleaning service needs. We are here to help you.
For kitchen equipment cleaning in the Burien area, call A and R Hoods at (253) 777-3880. We offer restaurant equipment cleaning, including kitchen ovens, fryers, and stoves. Call today for professional restaurant cleaning services!