Vent Hood Cleaning in Burien * Preventing Grease Fires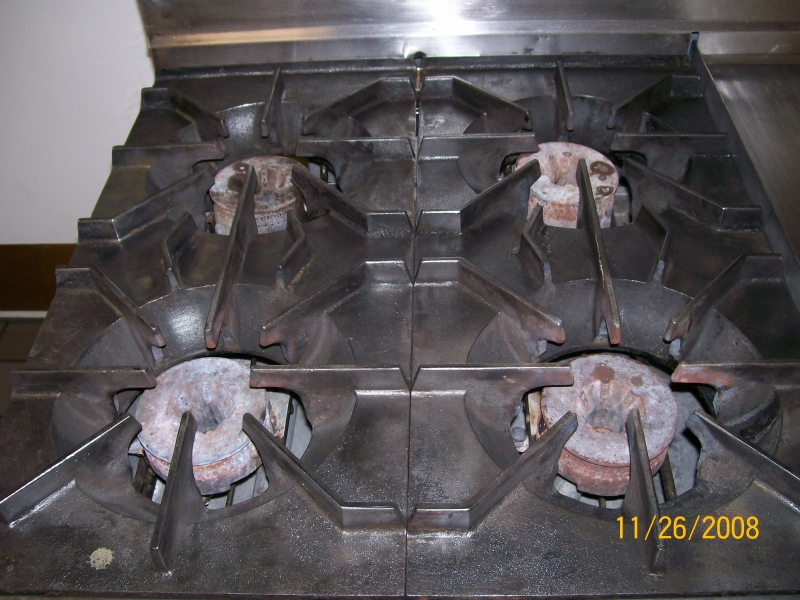 Grease buildup in the exhaust system is a leading cause of fires in commercial kitchens. Ensuring proper ventilation in the cooking area through regular exhaust hood cleaning and vent hood cleaning is the best safeguard against restaurant grease fires.
A and R Hoods is glad to provide vent hood cleaning services in Burien, WA to help keep commercial kitchens safe. Active in the industry since 1985, we offer comprehensive exhaust hood cleaning services. Besides handling restaurant vent hood cleaning jobs, we are available for cleaning the exhaust system in kitchens or cafeterias in industrial facilities, community halls, convention centers, churches, schools, and colleges.
We strive to keep our customers protected from restaurant grease fires and see to it that the vent hood cleaning services they receive in Burien are:
Meticulous
Thorough
Code-compliant
Exhaust Hood Cleaning in Burien * Hood and Exhaust System Cleaning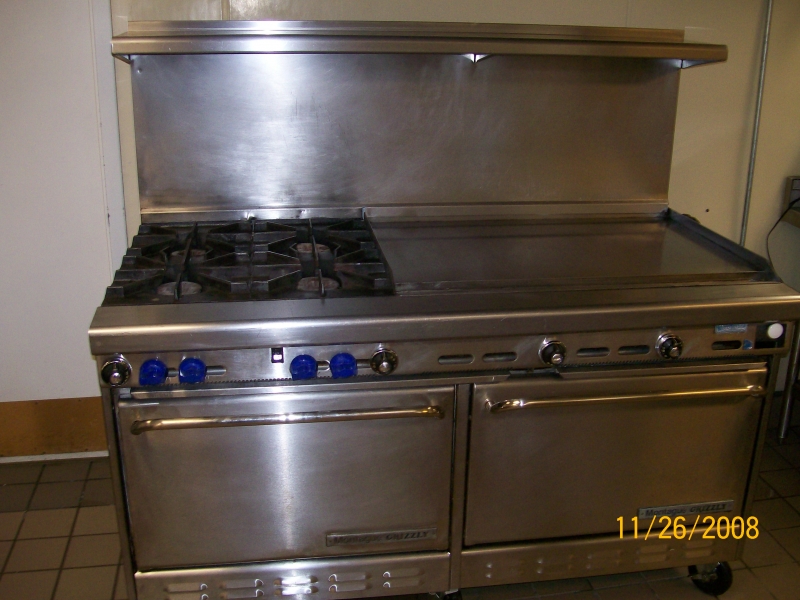 Exhaust hood cleaning in Burien commercial kitchens is a legal requirement. The job needs to be done per clearly defined guidelines of the local ordinance. Qualified professionals who meet NFPA 96 standards should be hired for the exhaust system and vent hood cleaning work.
We are certified for handling exhaust hood cleaning jobs. Our technicians are rigorously trained in the detailed cleaning of kitchen exhaust systems. They focus not only on cleaning the visible exhaust components but also on removing oily residue from the hidden parts that may not even be easily accessible.
Along with performing inside-out exhaust hood cleaning, our experts clean the ducts, filters, back wall, fans, and plenum. Their skillful workmanship leaves your exhaust system:
Looking shiny
Working properly
Free from hazards
Let Us Help Reduce the Risk of Restaurant Grease Fires in Burien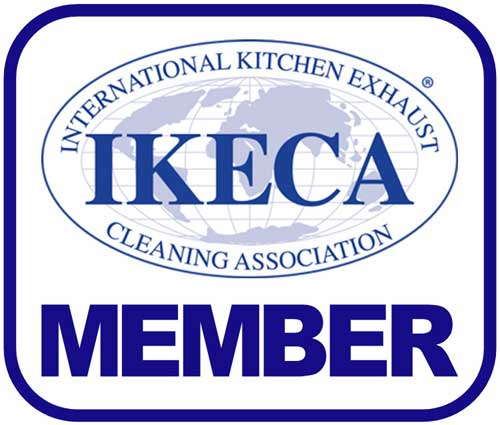 As a commercial kitchen owner or manager, you must have a restaurant fire safety plan in place and take all steps necessary to avoid restaurant grease fires. It is your responsibility to:
Provide a safe work environment to employees
Ensure a healthy environment for your visitors and customers
Run your business legally
Let us help you with this. Call us in for vent hood cleaning at regular intervals so that the risk of restaurant grease fires in your Burien establishment is minimal. We can also advise you concerning the right frequency for exhaust hood cleaning in your kitchen.
Clean kitchen exhausts are the key to preventing restaurant grease fires in Burien. A and R Hoods is the name to rely on for superior commercial hood cleaning services. Call (253) 777-3880.