Kenmore Kitchen Cleaning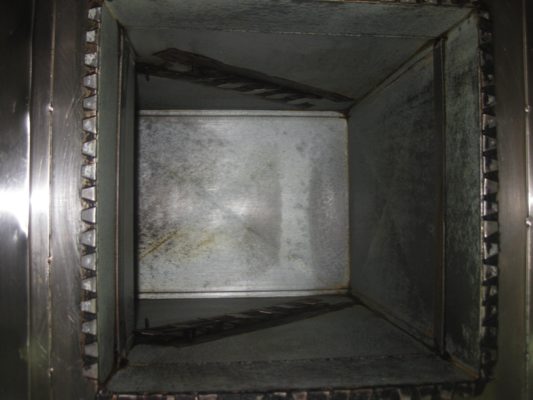 As compared to kitchens in your home commercial kitchens are dirtier because they have to prepare food in larger quantities and for more people. It is therefore, essential that owners of commercial eateries and restaurants get their kitchens cleaned on a regular basis.
We at A and R Hoods provide exquisite services for kitchen cleaning for Kenmore, WA commercial kitchens. As a complete cleaning company, we provide a host of commercial kitchen cleaning services for Kenmore clients that include the following:
Floor, walls and ceiling cleaning
Equipment cleaning
Hood cleaning
Cleaning of food preparation areas such as shelves and counters
Using our exclusive restaurant cleaning and kitchen cleaning services, Kenmore commercial kitchen owners can ensure good patronage amongst their customers.
Kenmore Restaurant Cleaning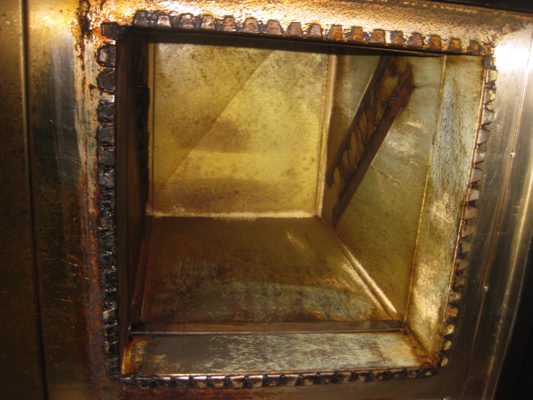 Restaurant cleaning services for Kenmore restaurant owners is essential not just to maintain a good reputation and rapport with their customers but also because it is required by the law. Restaurant owners must obtain the proper certification from the local health department for the operation of the restaurants and this certificate is awarded only when the authorities find the kitchens clean.
We offer the following restaurant cleaning services for Kenmore commercial kitchens:
Surface cleaning
Deep cleaning
Turn key cleaning
Using our restaurant cleaning services, Kenmore restaurant owners can get their entire kitchens cleansed thoroughly. We not only clean the food preparation surfaces but equipments, ovens and other walk in units as well.
Kenmore Commercial Kitchen Cleaning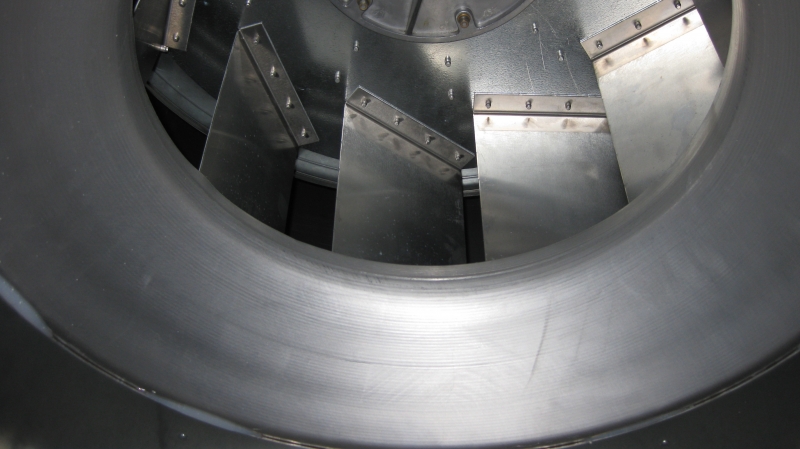 Cleaning services are required on a regular basis to keep the commercial kitchens clean. Therefore, as restaurant owners, you can use our commercial kitchen cleaning services offered for Kenmore customers. You may choose any of the given services for commercial kitchen cleaning in Kenmore:
Timed maintenance
Equipment maintenance
Floor maintenance
Each of these commercial kitchen cleaning services has its features and provides clean and tidy kitchens at all times. We provide cleaning services on a regular basis if you choose the timed maintenance.
If you choose equipment or floor maintenance services, we clean the equipments and floors of your commercial kitchen, thoroughly. You can choose us for commercial kitchen cleaning of your Kenmore commercial kitchens because our services are customized as per your requirement.
If you are looking to establish your identity as a caring restaurateur and seek assistance from a reliable restaurant cleaning company that caters to Kenmore, call us at (253) 777-3880.