Vent Hood Cleaning Kenmore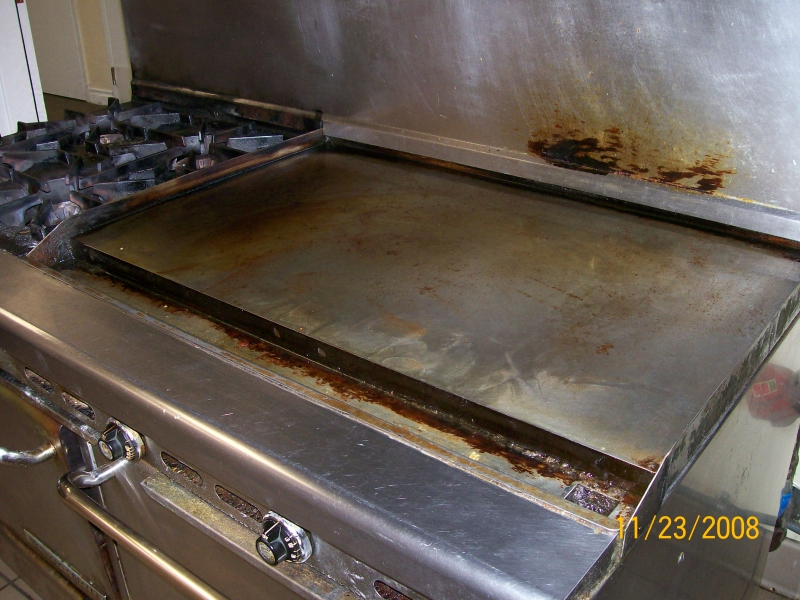 Owning and running a commercial kitchen can be stressful. Among the many other complexities in operations is the need to have a proper restaurant fire safety plan in place.
It is important to seek exhaust and vent hood cleaning on a regular basis to keep restaurant grease fires at bay.A and R Hoods is happy to help. We are a leading commercial kitchen cleaning expert.
Vent hood cleaning and exhaust hood cleaning are some of the jobs we specialize in. Call us for from time-to-time for vent hood cleaning services in Kenmore, WA if you want your commercial kitchen to:
Comply with NFPA regulations
Eliminate restaurant grease fires
Be a safe environment for workers & patrons
Call us today to know more about the importance of exhaust hood cleaning and to schedule a restaurant vent hood cleaning job in Kenmore.
Exhaust Hood Cleaning Kenmore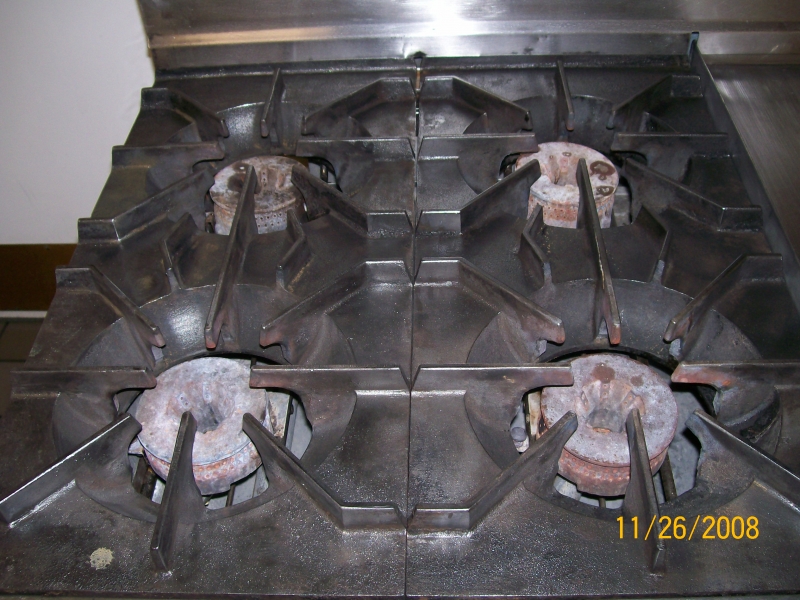 Our company has been handling exhaust hood cleaning jobs since 1985 and we are known for doing every job seamlessly. We realize that all restaurant, cafeteria or industrial kitchen owners who hire us for exhaust hood cleaning in Kenmore trust us to protect their premises from restaurant grease fires.
We are dedicated to justifying their faith in us and make sure that their job is done:
By well-trained technicians
Using specialized equipment
Diligently, without cutting corners
We have the knowledge, skills, experience and resources to take on exhaust hood cleaning jobs in all big and small commercial kitchens. We are also capable of completing all the work to meet the highest levels of precision.
Kenmore Restaurant Grease Fires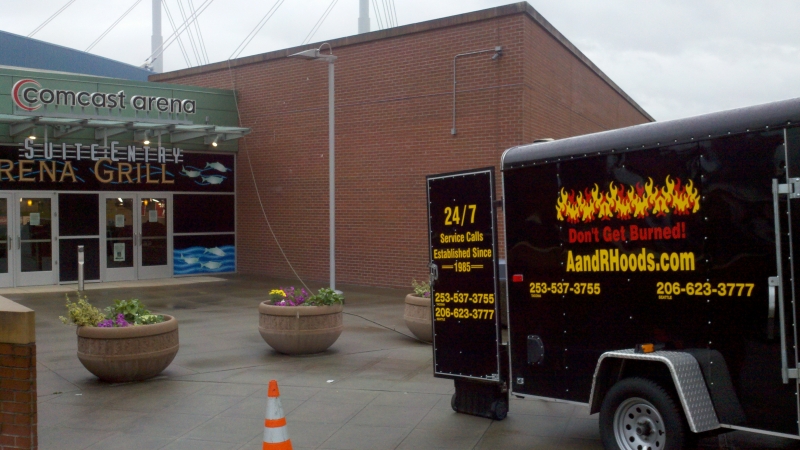 Restaurant grease fires can happen, and they are a very real danger that all commercial kitchen owners and managers should be aware of. They should never settle for sub-par services when it is time for exhaust or vent hood cleaning.
We are the experts to hire for the job if you are serious about preventing restaurant grease fires in your Kenmore establishment. We are a licensed, bonded and insured company staffed by highly skilled professionals.
Hiring us for exhaust system cleaning assures you of services that offer the best in:
Workmanship
Pricing
Professionalism
Customer support
Get in touch with us today for a free estimate on vent hood cleaning prices.
Do you dread restaurant grease fires in your Kenmore property? Call A and R Hoods to schedule exhaust hood cleaning services. Dial (253) 777-3880.