Kenmore Pressure Washing Services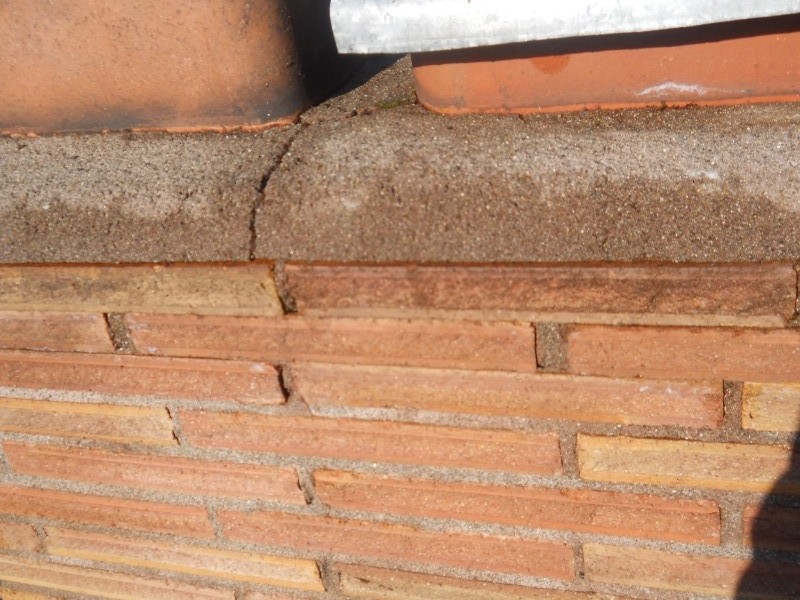 The exteriors of any building, commercial or residential, look good when they are free of dirt and moss. Being exposed to the elements all the time leaves the roofs and exteriors of a building dull and drab, but it can be revived after proper vinyl siding power washing.
If you are looking for a professional company to provide such roof power washing services, we can help. We at A and R Hoods offer high quality pressure washing services for Kenmore, WA residents. As a reliable and reputed power washing company, we offer pressure washing services for buildings like:
Residential
Industrial
Commercial
You can rely on our skilled and trusted technicians for thorough and systematic pressure washing services. They will ensure that the roof power washing and vinyl siding power washing that are part of our services are carried out to the highest standards.
Kenmore Roof Power Washing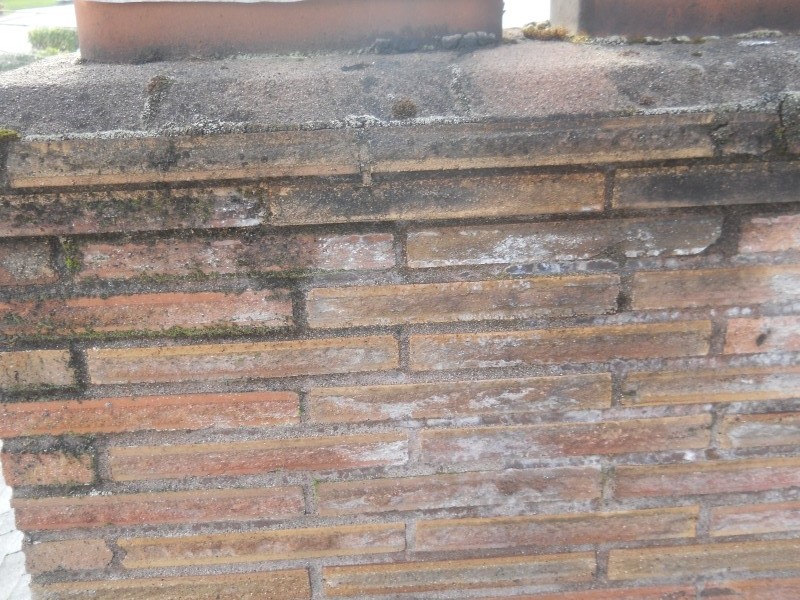 Commercial or industrial buildings usually have thorough floor cleaning and basic housekeeping. However, roof power washing ensures that the buildings are equally clean from the outside, as well. We have been offering roof power washing services for Kenmore buildings for a long time.
We understand that thorough roof power washing and vinyl siding power washing will enhance the life of a building, getting it rid of collected dirt, dust and moss. The pressure wash roof cost will depend on a few factors, such as:
The size of the area to be washed
The type of roof
When it was last cleaned
As an established and experienced company offering pressure washing services like roof power washing and vinyl siding washing, we are adept at cleaning roof shingles moss of all types. Our technicians are fully equipped and can handle complex structures and high-rise buildings as well.
Kenmore Vinyl Siding Power Washing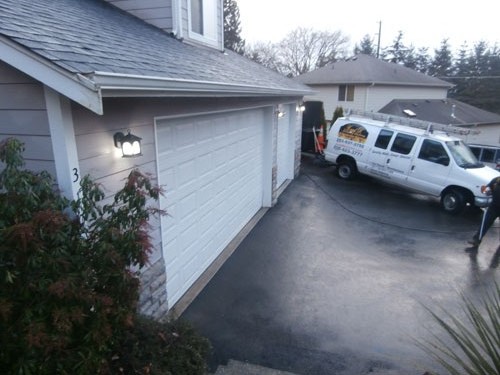 With several companies offering pressure washing services such as roof power washing and vinyl siding washing in Kenmore, choosing the best one can be a challenging task. However, to ensure that you are getting the best deal, you must do your research. You can choose us for vinyl siding power washing in Kenmore as we are:
Professional
Proficient
Methodical
Committed
With our pressure washing vinyl siding, mildew and dirt will not be visible at all. You can compare our power wash siding cost with others to ensure that you are getting a good deal.
Feel free to call A and R Hoods at (253) 777-3880 for any pressure washing services including vinyl siding power washing in Kenmore.