Kitchen Cleaning Services for South Hill Commercial Kitchens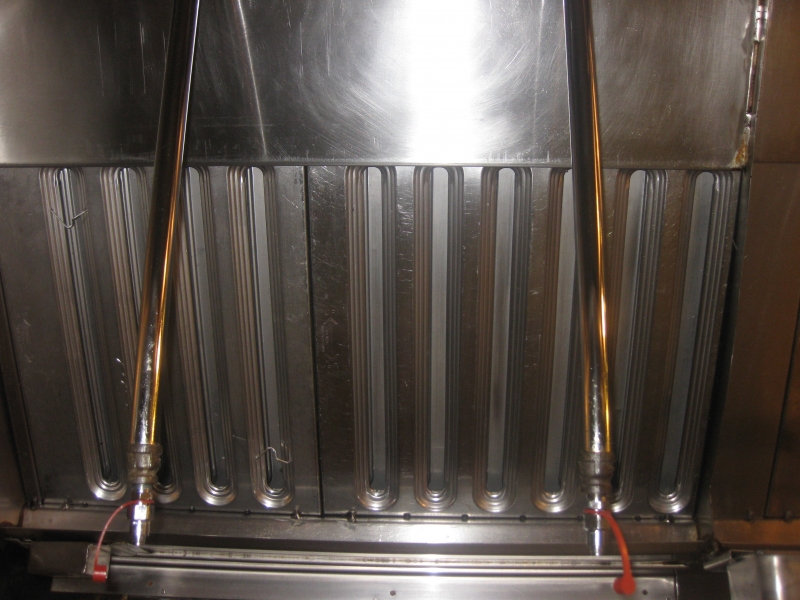 When you are in the commercial food industry, kitchen hygiene and cleanliness is the one item that is always thought of daily.
When you need a reliable, experienced commercial kitchen cleaning service in South Hill, WA, you can count on the trusted team at A and R Hoods.
We take care of your commercial kitchen cleaning needs so you can focus on what is important to you and your business. Every customer is valuable to us which shows through the quality of our workmanship. Our services include:
Floors, walls, and ceiling
Hood and duct cleaning
Kitchen equipment
Pressure washing
When you use our commercial kitchen cleaning service to take care of your kitchen cleaning your kitchen will meet your standards of cleanliness.
Restaurant Cleaning Company for South Hill Restaurants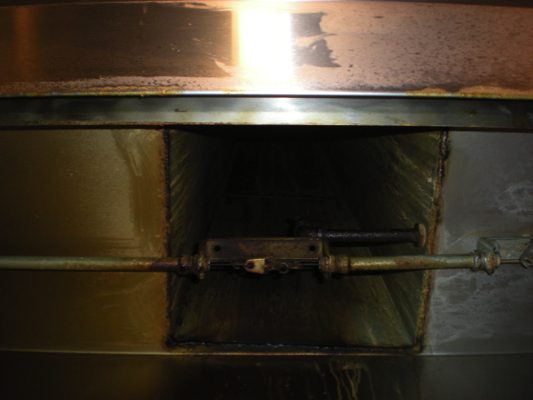 Customers form an opinion quickly about the cleanliness and the quality of your restaurant. Attention to detail is important. We provide fast, efficient restaurant cleaning services in the South Hill area.
With our restaurant cleaning experts on task, your restaurant will not only look and smell great; it will also be a cleaner, healthier place for everyone.
We will walk through your premises with you and create a tailored restaurant cleaning plan based on your needs, challenges, and budget.
We will ask the right questions to find out what is most important to you so that our restaurant cleaning service consistently meets and exceeds your expectations.
These are reasons to choose our commercial cleaning services:
Fast response
State-of-the-art tools
Competitive prices
Free quotes
Commercial Kitchen Cleaning in South Hill • Kitchen Equipment Cleaning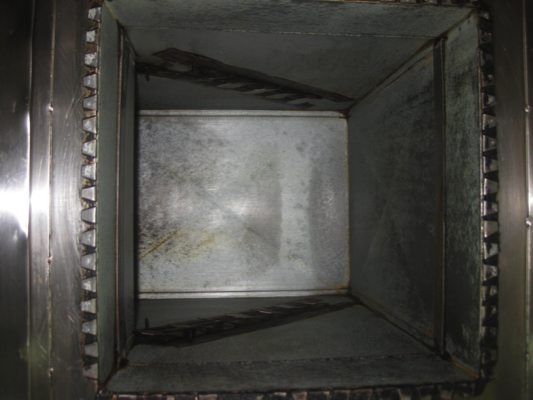 Choose our commercial kitchen cleaning services in South Hill, and never worry about the cleanliness or hygiene of your kitchen equipment again.
We understand you are extremely busy and have many 'hats' to wear, so let us take on this important job and free up your time and resources to focus on more creative matters.
Our 24/7 availability means that you do not have to interrupt the flow of your kitchen and the excellent service that you give to your customers. Our commercial kitchen cleaning options for equipment include:
Surface Clean
Deep Clean
Turn-Key Service
Let our commercial kitchen cleaning experts clean your facilities and equipment. You will be pleased to have our trained team and proven cleaning methods at work for you.
If you have any questions, or would like to schedule a restaurant cleaning service in South Hill, call A and R Hoods at 253-777-3880.