Lakewood Fire Extinguisher Service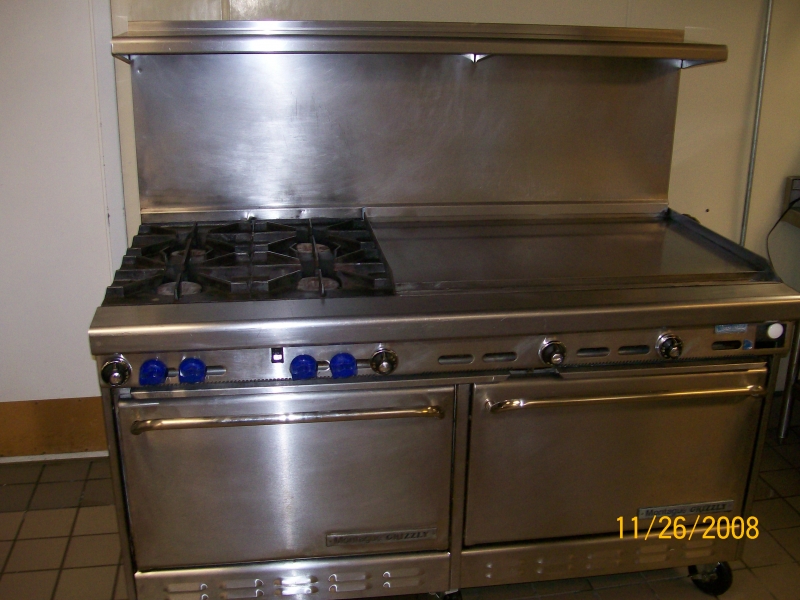 As a commercial kitchen owner or manager, you know the integral role fire extinguishers play in any fire safety plan. But do you know the importance of regular fire extinguisher service? Regular fire extinguisher service ensures your extinguishers are free of problems and are able to work if and when needed.
A disaster like a small fire in a commercial kitchen can be avoided with a proper fire extinguisher service. Regular fire extinguisher service is not only important to reduce the chances of a tragedy, but also to provide peace of mind. Let A and R Hoods help you with fire extinguisher service in Lakewood, WA.
As a licensed, bonded and insured company, you know you can rely on our experts to handle all of your fire extinguisher service needs. The benefits of hiring us include our:
Customized service programs
Specialized tools and training
Reasonable rates
Excellent customer service
Lakewood Fire Extinguisher Inspection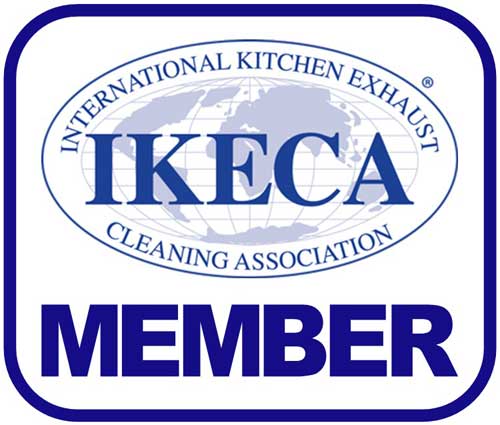 Fire extinguishers need to work immediately if and when needed, which is why it is essential to get fire extinguisher inspection in Lakewood. These firefighting devices are under tremendous pressure and can burst when damaged.
Are you wondering how often fire extinguisher inspection should be carried out? Fire extinguisher inspection should be performed on a monthly basis. During a fire extinguisher inspection, our professionals ensure that your extinguishers are:
In the right location
Positioned for easy access
Free of dents, leaks and corrosion
Pressurized within safe limits
With a fire extinguisher inspection, Lakewood restaurant owners can enjoy the peace of mind that comes from knowing their equipment is available and functional.
Lakewood Fire Extinguisher Maintenance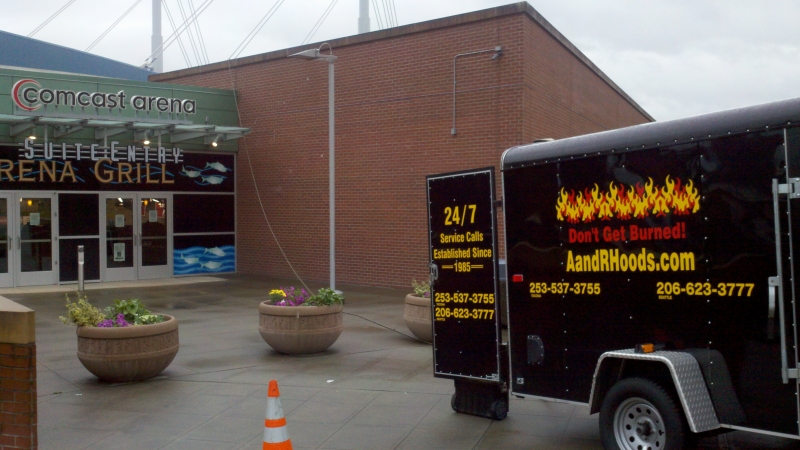 Having a fire extinguisher that is not well-maintained can be very dangerous. Fire extinguisher maintenance involves thoroughly checking the extinguisher. Fire extinguisher maintenance gives assurance that the device is in safe and efficient condition.
Professional fire extinguisher maintenance includes:
Thorough examination
Necessary repair
Recharging
Fire extinguisher maintenance should always be performed by a professional in Lakewood. By finding a professional you can count on, your fire extinguishers will be in good working condition should their need arise.
We have trained and experienced technicians who perform fire extinguisher maintenance in industrial kitchens. Our fire extinguisher maintenance services can keep your business in line with the current regulations.
If you would like any further information on our fire extinguisher inspection and service for Lakewood commercial kitchens, call A and R Hoods on (253) 777-3880 today.