Lakewood Kitchen Cleaning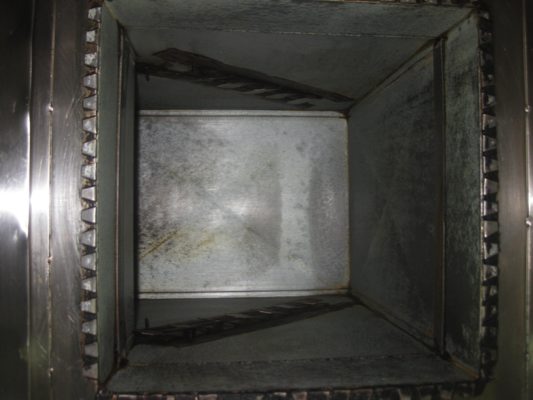 Customers never return to a dirty restaurant and this not only hurts you immediately but also mars your reputation in the long run. Moreover, a dirty restaurant kitchen would mean unhealthy food, which could again lead to problems and even closure of the restaurant by the authorities.
If you wish to avoid all these unpleasant situations, we can help. We, at A and R Hoods provide superior commercial kitchen cleaning services for Lakewood, WA commercial kitchen owners. As a complete cleaning service company, we provide the commercial kitchen cleaning services for Lakewood restaurant owners which include :
Hood cleaning
Equipment cleaning
sanitizing of bathrooms and dining area
cleaning of the kitchen and food preparation areas
Taking professional help for restaurant cleaning and kitchen cleaning for your Lakewood restaurant is essential not only for health benefits but also because you cannot afford a failure in the inspection by the health department.
Lakewood Restaurant Cleaning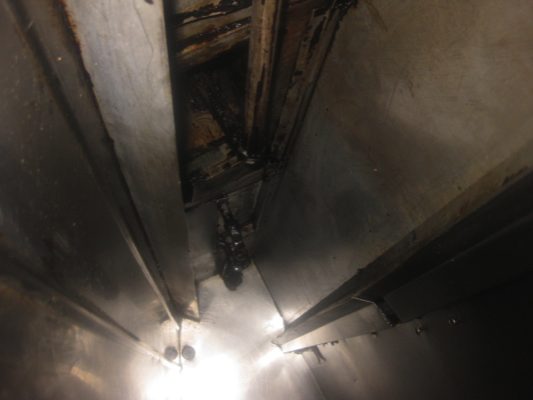 As a restaurant owner, you understand the importance of a clean kitchen and dining area. So, when it comes to choosing the best restaurant cleaning service catering to Lakewood, you can consider the following factors:
Experience
Reputation
Pricing
Your requirement
Budget
You can compare these factors amongst various restaurant cleaning companies catering to Lakewood and then choose the best one. However, we are the ideal choice for restaurant cleaning services for Lakewood as we qualify on all these aspects and definitely fare better than the rest.
Lakewood Commercial Kitchen Cleaning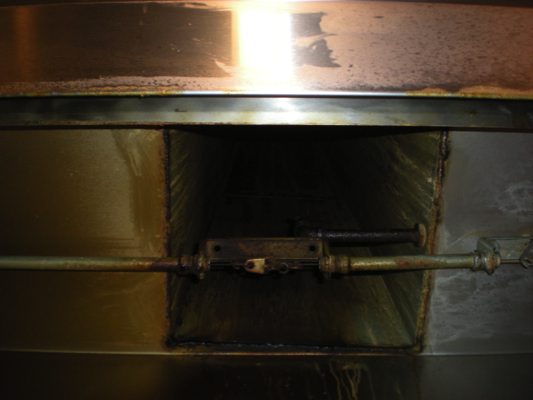 It is an important consideration to choose not just the cheapest but the best commercial kitchen cleaning service in Lakewood. Going for a cheap service would get you low quality services.
As we have been serving as the leading commercial kitchen cleaning company in Lakewood, we can be the ideal choice for the job. When you take up our commercial kitchen cleaning service for your Lakewood restaurant, you would get clean:
Kitchen
Shelves and counters
Walls, floors and ceiling
Ovens, fryers and grills
Walk in units
As a committed cleaning service company, we have a team of dedicated and committed workers that love their work. We provide services during off kitchen hours so that your service is not hampered. We are flexible with our schedule and can provide you services when you require them.
If you are looking forward to building a solid reputation of your restaurant and seek professional help from a restaurant cleaning company that caters to Lakewood, call us at (253) 777-3880.