Lakewood Pressure Washing Services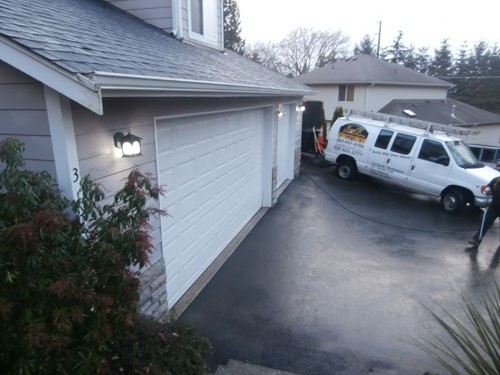 Letting dirt and organic materials accumulate on the exterior surfaces of your commercial property can be detrimental to not just the building, but also to your business. Call A and R Hoods for pressure washing services in Lakewood, WA so you can have well-maintained business premises that:
Inspire your customers confidence in you
Makes your company look professional and credible to business associates
Helps your employees feel proud of their workplace
Our regular pressure washing services can also go a long way in prolonging the life of your property.
We are known for offering highly professional commercial and industrial pressure washing services in Lakewood. No job is too big for too small for us. Whether you call for us roof power washing, entryway pressure washing, gutter cleaning, vinyl siding power washing, parking lot pressure washing or dumpster cleaning, we assure you of a thorough job. Whether your business hires us for one-time pressure washing services or for work on a recurring basis, we handle the job with the utmost diligence.
Lakewood Roof Power Washing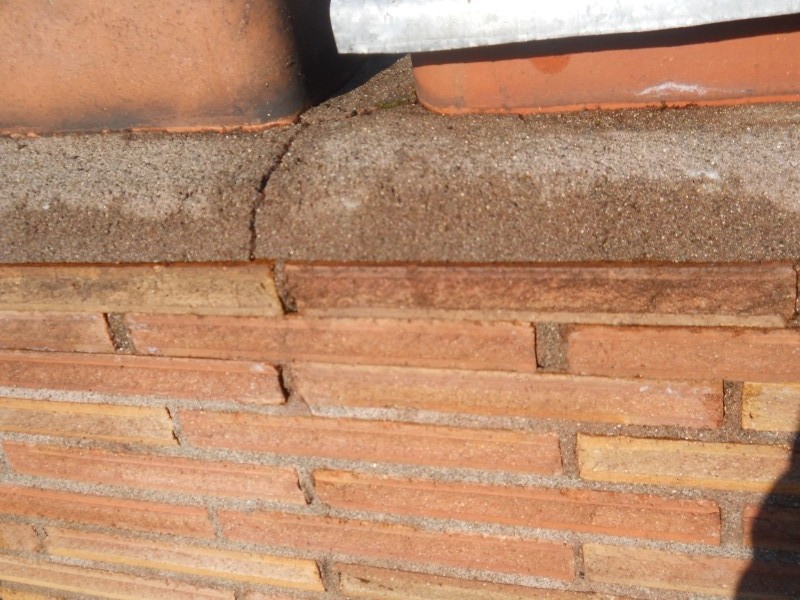 Our power washing company specializes in working on the roofs of commercial buildings and industrial facilities. Get in touch with us if you want roof power washing to enhance the beauty and structural integrity of the roofing system on your business property. Often, a roof can be compromised if there is an accumulation of:
Dirt
Moss and algae
Broken tree branches and leaves
Pollen and other environmental contaminants
We send over trained and experienced technicians for roof power washing on your Lakewood business property. Our experts come prepared with the most advanced equipment and products to ensure a dramatic improvement in the appearance of your building after the roof power washing is done.
Lakewood Vinyl Siding Power Washing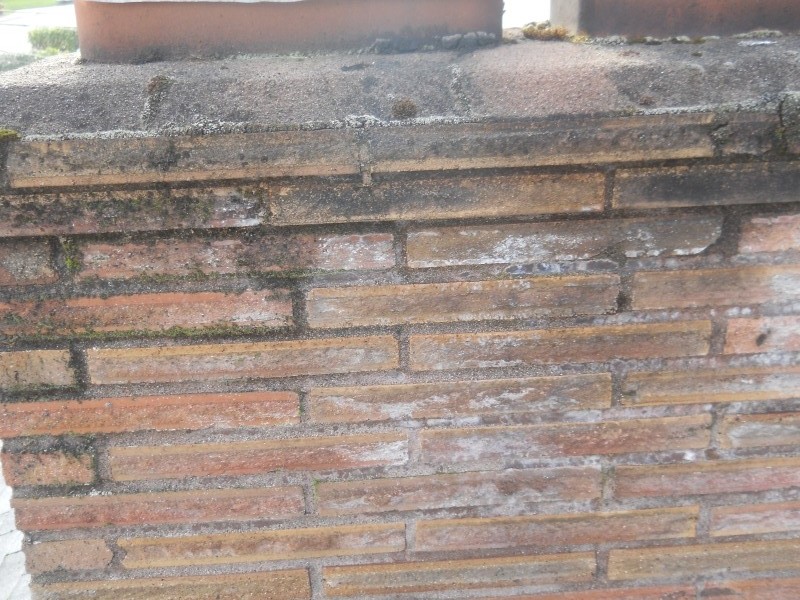 Besides cleaning roofs, our commercial pressure washing services are very in demand for vinyl siding cleaning. Your siding can take a severe beating from the constant exposure to the elements. Our vinyl siding power washing services will breathe new life into the essential protective covering over your commercial building.
We take care to make sure that excessive water pressure is not used while performing vinyl siding power washing on your Lakewood business. Hiring us for vinyl siding power washing also brings you the satisfaction of working with a company that:
Offers flexible scheduling, ensuring minimal disruption for your business
Keeps your power wash siding cost low
Is licensed, bonded and insured
Trust A and R Hoods for roof power washing and vinyl siding power washing services in Lakewood. Call (253) 777-3880.