Kitchen Equipment Cleaning Lakewood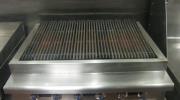 Are you searching for a kitchen equipment cleaning service for your Lakewood, WA area restaurant? A and R Hoods is your best source for kitchen equipment cleaning.
If you own or manage a restaurant, one of the most crucial aspects of your job is keeping the cooking environment clean and safe for your staff as well as the customers.
That is why it is essential to work with an industrial kitchen cleaning company that has the knowledge and experience to provide excellent kitchen equipment cleaning services. We provide kitchen equipment cleaning using a wide range of products and techniques best suited for the job. Our kitchen equipment cleaning service can help Lakewood restaurant owners or managers:
Avoid costly fines
Prevent premature equipment replacement
Enhance working conditions for staff
Restaurant Equipment Cleaning Lakewood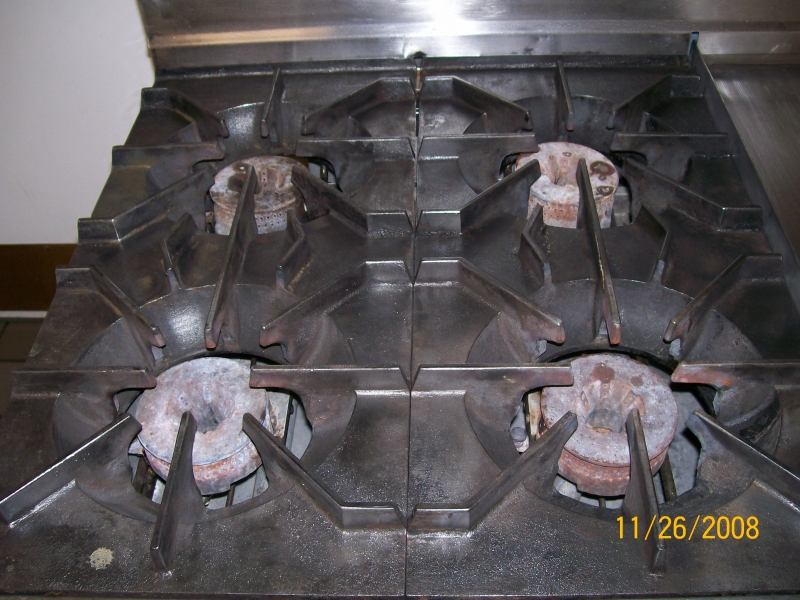 Restaurant equipment cleaning requires the right equipment and expertise to get the job done right, the first time. Over the years, we have helped many customers with restaurant equipment cleaning in the Lakewood area.
We understand the importance of:
Reducing or eliminating downtime
Completing jobs on time and budget
Keeping the disruption to a minimum
We are fully licensed, bonded, and insured according to Washington State regulations, so you have nothing to worry about when you hire us for your restaurant equipment cleaning needs. Our entire crew will meet or exceed your initial expectation on every restaurant equipment cleaning job- big or small.
Lakewood Restaurant Cleaning Services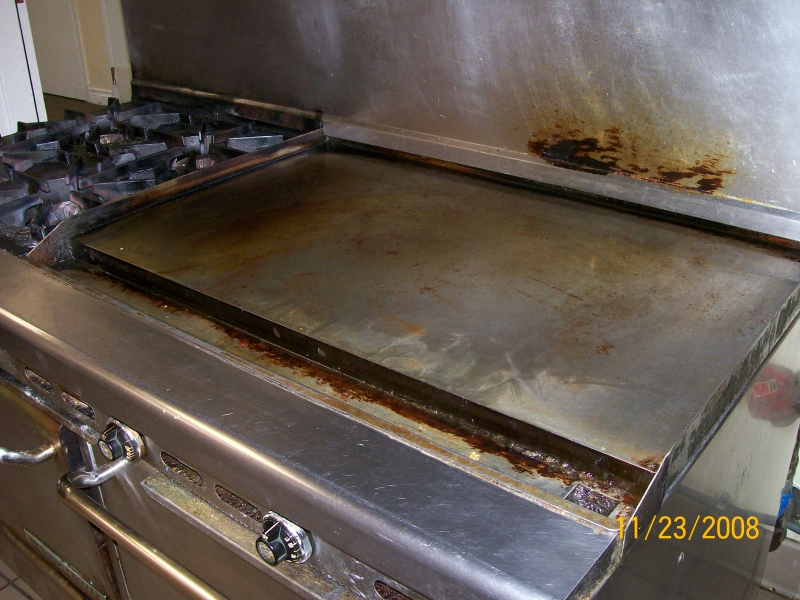 Most restaurants are not able to deep clean equipment, including:
Stoves
Ovens
Fryers
Refrigerators
Are you preparing for a health inspection or need just restaurant cleaning services? We can help. We provide affordable restaurant cleaning services to restaurants in Lakewood and its surrounding areas. The frequency you need restaurant cleaning services depends on various factors, such as the kind and volume of cooking. We will develop a unique restaurant equipment cleaning plan for your restaurant.
We understand that most restaurants have extended business hours, so our restaurant cleaning services can be scheduled 24 hours a day, seven days a week. Our flexibility enables our customers to remain operational during the most crucial times.
For any further information on our restaurant cleaning services for Lakewood area restaurants, please feel free to call A and R Hoods at (253) 777-3880 today.