Port Orchard Fire Extinguisher Service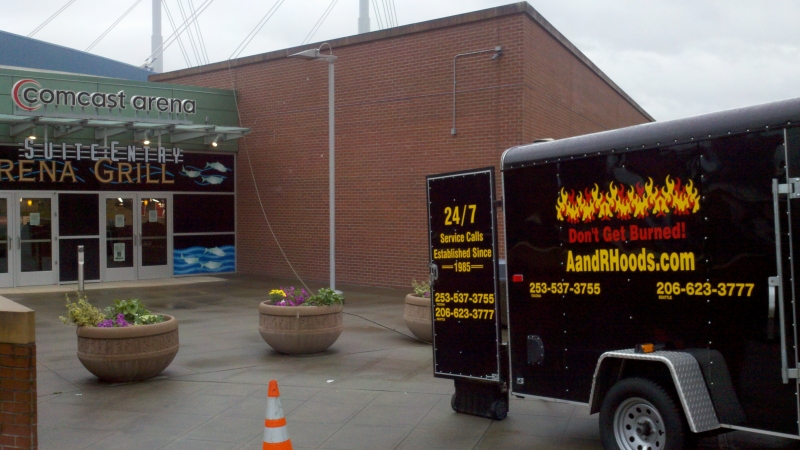 Commercial kitchens are at a high risk of fire-related accidents. That is why it is important to make sure that the fire extinguishers in commercial kitchens are in optimal working condition. Looking for a fire extinguisher maintenance company?
A and R Hoods provides a top-quality fire extinguisher service in Port Orchard, WA, and the surrounding areas.
We have the skills, training, and knowledge to provide a fast, reliable fire extinguisher service to Port Orchard commercial kitchens. Having regular fire extinguisher service done is essential to preventing extinguisher malfunctions.
It is also essential to enjoying the peace of mind that the fire extinguisher will work when required. So, if you want to keep your commercial kitchen safe and operational, seek our fire extinguishe r service today.
Here are the reasons why you should seek a regular fire extinguisher service:
Eliminate or reduce the risks of potential fires
Keep the facility compliant with fire safety codes
Ensure the fire extinguishers are ready for immediate use
Port Orchard Fire Extinguisher Inspection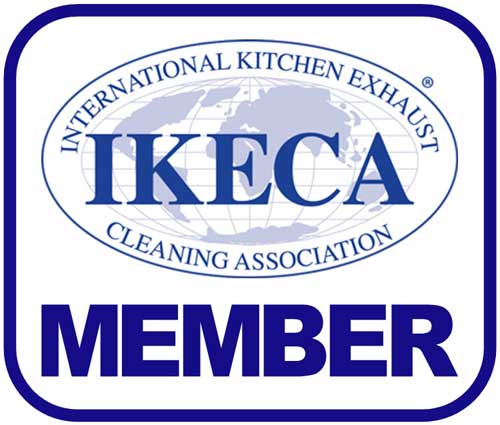 Keeping your restaurant safe from any fire risks is crucial to its long-term success. Allow us to help you keep your restaurant safe and operational with our fire extinguisher inspection services in Port Orchard. Our fire extinguisher inspection service is designed to identify and fix any potential problems that cause your unit to develop problems.
Here is our fire extinguisher inspection checklist:
Look for any visible physical damage
Ensure the locking pin is intact
Ensure the tamper seal is not damaged
Check the pressure gauge
We can customize our fire extinguisher inspection and maintenance programs to match the specific needs of your restaurant.
Port Orchard Fire Extinguisher Maintenance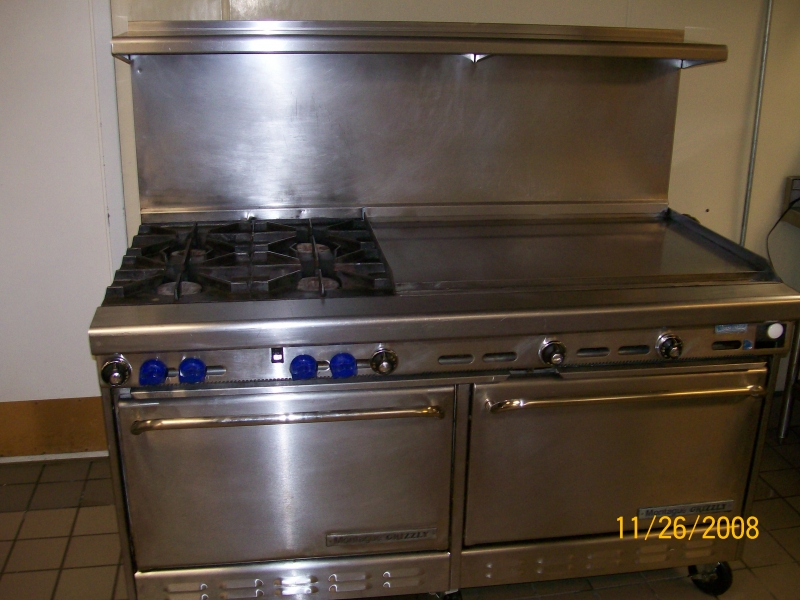 Your safety is our number one priority. That is why we offer fire extinguisher maintenance services to reduce the risks of a commercial kitchen fire. No matter big or small your kitchen, rely on us for professional fire extinguisher maintenance services in Port Orchard and the nearby areas.
What distinguishes us from other fire extinguisher maintenance services is our commitment to offering a high-quality service at a reasonable cost.
Below are the reasons why you should choose us for your fire extinguisher maintenance needs:
We show up on time, every time
Excellent customer service
Complete client satisfaction
To schedule a fire extinguisher inspection in Port Orchard or the surrounding areas, feel free to call A and R Hoods at (253) 777-3880.