Vent Hood Cleaning Port Orchard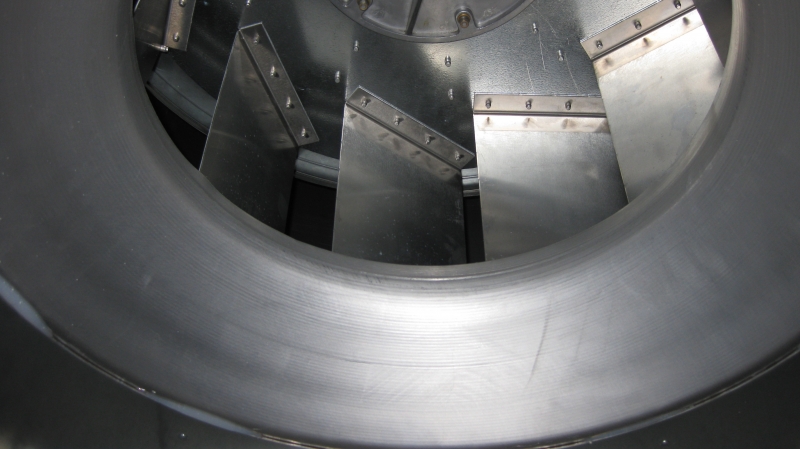 Commercial kitchen exhaust hoods are an essential and integral part of kitchens as they help to remove odors, smoke, and fumes emitted during cooking. Over a period of time, grease accumulated inside the hood, fan, ducts, and vents of the exhaust system become a fire hazard.
That is why there are regulations requiring professional cleaning of the vent hoods and system on a regular basis.Timely vent hood cleaning, apart from minimizing risks of fires also:
Reduces energy consumption
Improves air quality in the kitchen
Enhances ventilation system
Vent hood cleaning is tedious and warrants the services of expert technicians for the job. We at A and R Hoods, provide our professional vent hood cleaning services to Port Orchard, WA area restaurants and commercial kitchens. Our experienced technicians help bring your kitchen exhaust system into compliance with state and local codes.
Exhaust Hood Cleaning Port Orchard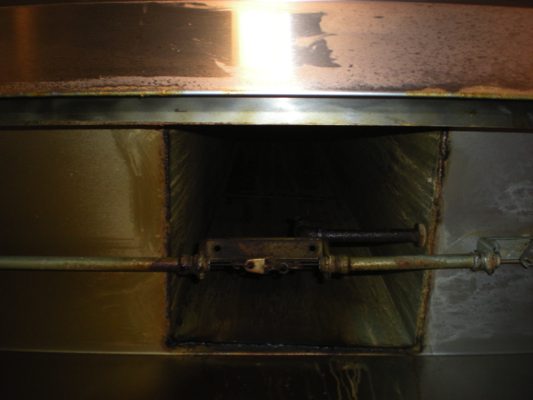 The grease accompanying fumes emitted while cooking and grime build up quickly. When not cleaned frequently, grease gathers in the exhaust hood and becomes a risk factor for fire.
Exhaust hood cleaning is crucial to maintaining a safe, healthy and fully operational kitchen. We provide our highly specialized exhaust hood cleaning service through our technically sound technicians.
Hiring professionals like us for exhaust hood cleaning in Port Orchard will:
Save time and effort
Bring your kitchen into compliance
Address necessary repairs
Our customer caring technicians work for exhaust hood cleaning competently following all rules and regulations. We offer same day services to our customers for exhaust hood cleaning in the Port Orchard area.
Port Orchard Restaurant Grease Fires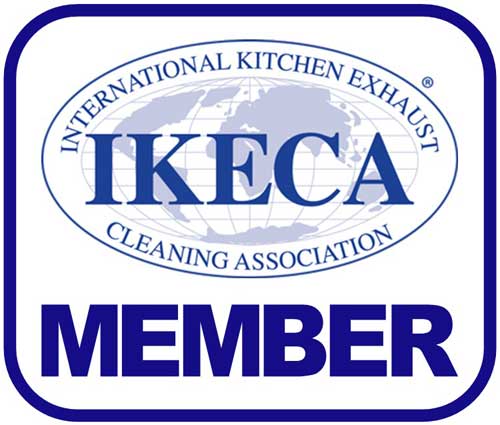 When the vent hood system becomes dirty, it fails to trap fumes, grease, smoke, and grime and poses a threat for restaurant grease fires. The common cause of restaurant grease fires is grease fat deposits in the exhaust system.
It is required that you have your kitchen exhaust system cleaned on a regular basis. Let us keep you in compliance with all fire codes and area laws.We have a team of technicians using the latest equipment for vent hood cleaning that will prevent restaurant grease fires.
Our technicians undertake exhaust system cleaning to safeguard against restaurant grease fires in the Port Orchard area:
Professionally and skillfully
Without compromising on work
With unmatched customer service
Call A and R Hoods at (253) 777-3880 for vent hood cleaning and exhaust hood cleaning in the Port Orchard area in your commercial kitchen. It is the best way to prevent restaurant grease fires.