Port Orchard Pressure Washing Services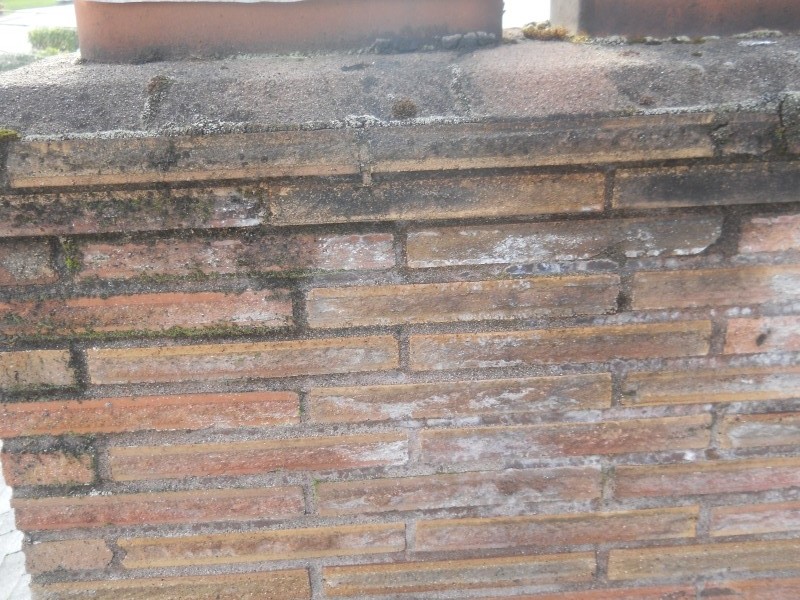 Nobody likes to enter a building that does not look good or maintained from the outside. Being exposed to the elements without any upkeep leaves the building looking shabby. If you are considering having roof power washing and vinyl siding power washing to clean the exteriors of your property, we can help.
We at A and R Hoods offer high-quality pressure washing services for Port Orchard, WA property owners. As a reputable power washing company, we recommend pressure washing services for buildings for the following reasons:
Get rid of dirt, dust and grime
Look better aesthetically
Increase in value
Finding reliable power washing services can be difficult. However, you can trust us, allowing us to provide the right pressure washing services for your property. Our pressure washing services prices are affordable. We will also customize our services to meet your requirements and your budget.
Port Orchard Roof Power Washing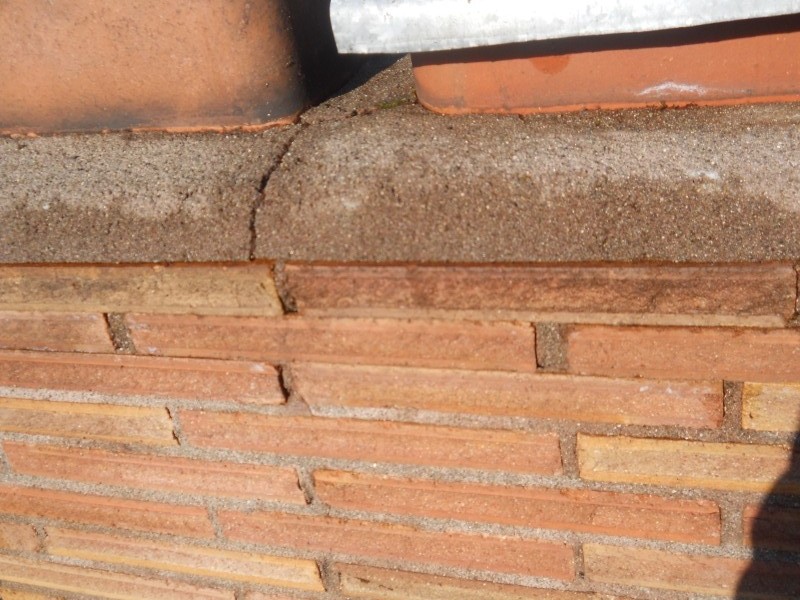 Regular roof power washing ensures that the exteriors remain clean and durable. It will prevent the growth of moss and mildew thereby increasing the life of the roof. We have been providing vinyl siding power washing and roof power washing in Port Orchard for a long time.
We understand the requirements of roof power washing for different types of roofs. With us as your company for roof power washing and other pressure washing services, you can expect the following:
Hassle free services
Use of the latest techniques
Thorough washing and cleaning
Clean up of the job site
Our technicians are adept at handling all types of roofs and are specialists in cleaning roof shingles of moss. You will be pleased with our power washer services and will be glad you contacted us.
Port Orchard Vinyl Siding Power Washing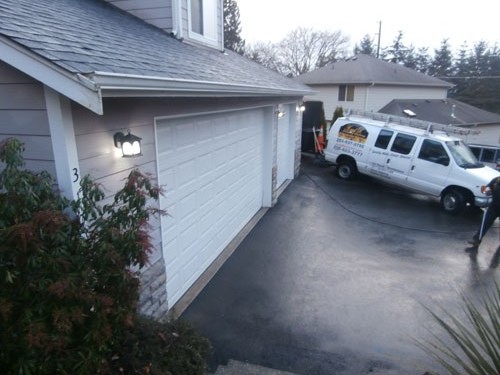 There might be several companies offering pressure washing services but not all are adept at handling roof power washing and vinyl siding power washing in Port Orchard. You should choose us for your vinyl siding power washing in Port Orchard as we are:
Reliable
Reputable
Recommended
We are the right choice for power washing services in the area.
Feel free to call A and R Hoods at (253) 777-3880 for any pressure washing services including roof power washing and vinyl siding power washing in Port Orchard. You will be pleased you did.