Port Orchard Kitchen Cleaning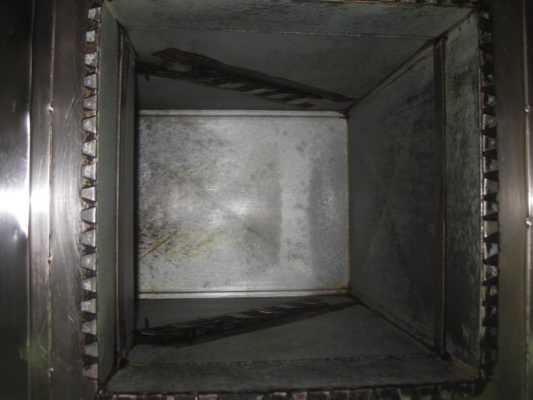 As the owner of a commercial kitchen, you have to be very careful with the cleaning services that you hire to maintain the hygiene and cleanliness of your kitchen. If you are looking for a reliable restaurant cleaning service, we can help.
We at A and R Hoods provide high quality commercial kitchen cleaning services in Port Orchard, WA. As a reliable commercial cleaning service company, we ensure that our cleaning service help you:
Clear local area health inspections
Win the trust of the customers
Provide a clean and healthy cooking environment
Build your reputation
As an established commercial kitchen cleaning company, we have all the required equipment and the tools for effective and hygienic cleaning. You can rely on our experienced and skilled technicians for full or partial kitchen cleaning.
Port Orchard Restaurant Cleaning
Consistent restaurant cleaning by professionals is recommended for all small or large restaurant owners, as this not only wins you the confidence of the customers, but also helps you pass local health inspections.
As a reliable restaurant cleaning service company serving Port Orchard, we clean your commercial kitchen's:
Kitchen equipment
Floors, walls, and ceiling
Ovens, grills, and stoves
Counters and shelves
Refrigeration units
You can choose from our different restaurant cleaning options based on your restaurant's requirements. Each of these services is provided by highly trained and experienced technicians who provide proper and thorough cleaning.
Port Orchard Commercial Kitchen Cleaning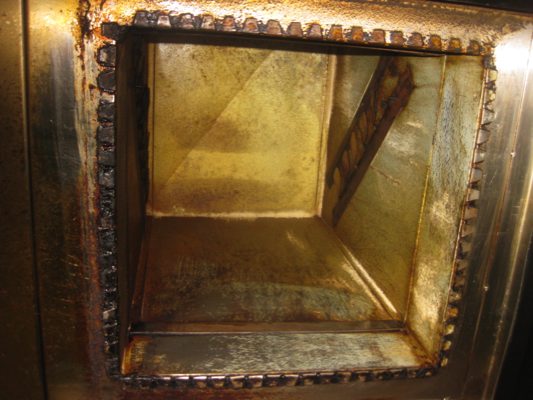 Commercial kitchens see much more activity than residential kitchens. For this reason, they need to be regularly and thoroughly cleaned.
There might be several commercial kitchen cleaning companies in Port Orchard, but if you are confused or unable to decide which commercial kitchen cleaning company to choose, you can consider each option's:
Experience
Reliability
Recommendation
Reputation
Pricing
We are the perfect choice for commercial kitchen cleaning in Port Orchard as we qualify on all these aspects. We not only clean the kitchen surfaces thoroughly, but also provide high quality kitchen equipment cleaning, assuring your customers hygienic and safe cooking.
If you have been looking for a reliable company for professional restaurant cleaning services for your Port Orchard commercial kitchen, call A and R Hoods at (253) 777-3880.