Fire Extinguisher Service for Commercial Kitchens in SeaTac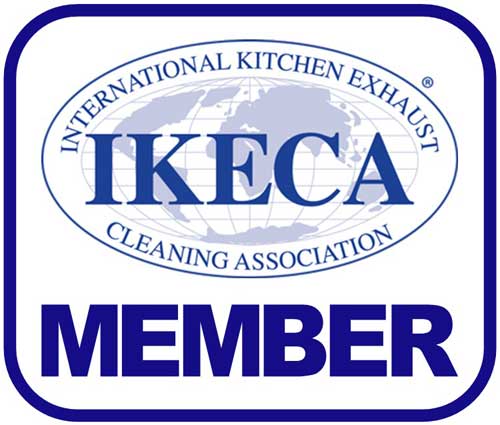 Fire extinguishers are life saving devices essential in commercial kitchens of all sizes. If maintained properly, they can prevent equipment damage and most importantly, protect the lives of people. A and R Hoods is the go-to company for all your fire extinguisher service needs in SeaTac, WA and the surrounding areas.
We customize our fire extinguisher service programs to suit the specific needs of our clients. If you own or manage a commercial kitchen, call us for a professional fire extinguisher service in SeaTac.
We have a team of trained technicians available to keep your fire extinguisher working reliably with expert fire extinguisher service. When you choose our fire extinguisher service, you choose a peace of mind that your equipment is fully charged for immediate use.
Our features:
Friendly team
Affordable rates
Full satisfaction
Fire Extinguisher Inspection in SeaTac Restaurants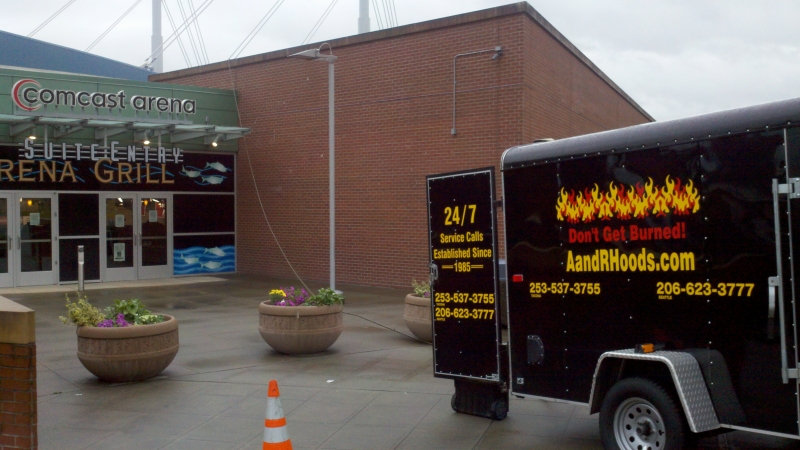 Fire extinguisher inspection and maintenance is essential to ensuring your equipment is in good working order. As a restaurant owner or manager, you should not overlook the importance of regular fire extinguisher inspection in SeaTac. It is always better to be safe than sorry.
A regular fire extinguisher inspection and maintenance can mean the difference between controlling the fire at its early stage and experiencing an extensive property loss.
A fire extinguisher maintenance is also essential to ensuring your commercial kitchen is compliant with national, state and local requirements. We perform a thorough fire extinguisher inspection to keeping your equipment is in its best condition.
Below are the benefits of our fire extinguisher inspection and maintenance:
Prevent equipment malfunctions
Identify potential problems
Control possible fires
Why Choose Us for Fire Extinguisher Maintenance in SeaTac?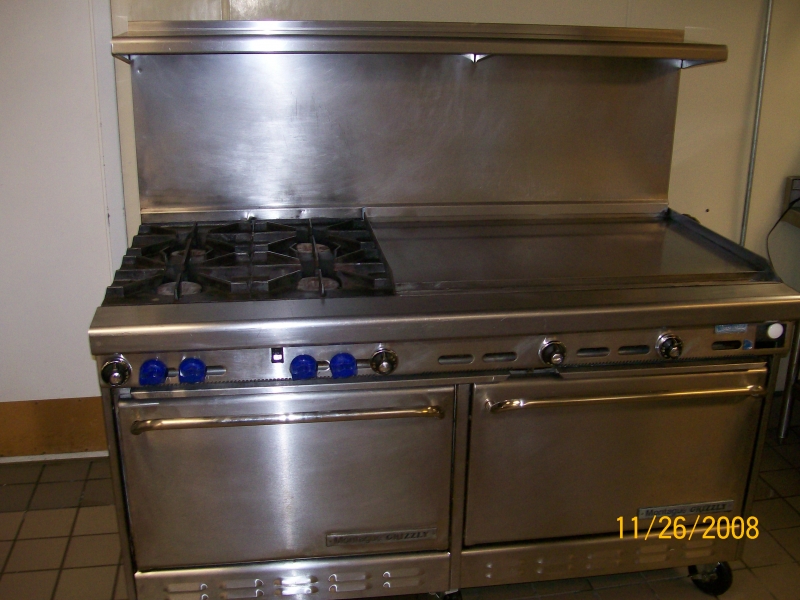 Are you thinking, "How often should fire extinguishers be serviced?" We can help! Our technicians can thoroughly inspect the fire extinguishers in your commercial kitchen and can develop a tailored fire extinguisher maintenance plan.
Our fire extinguisher maintenance services can keep your equipment in best possible condition to fight commercial kitchen fires.
We have been offering fire extinguisher maintenance services in SeaTac and the surrounding areas for years. Here are the reasons why you should let us handle your fire extinguisher maintenance needs:
Fast response
Free quotes
Flexible scheduling
Member of NFPA
Excellent customer service
Peace of mind restored
To learn more, or to schedule a fire extinguisher service in SeaTac or the nearby areas, do not hesitate to call A and R Hoods at 253-777-3880.