Kitchen Equipment Cleaning SeaTac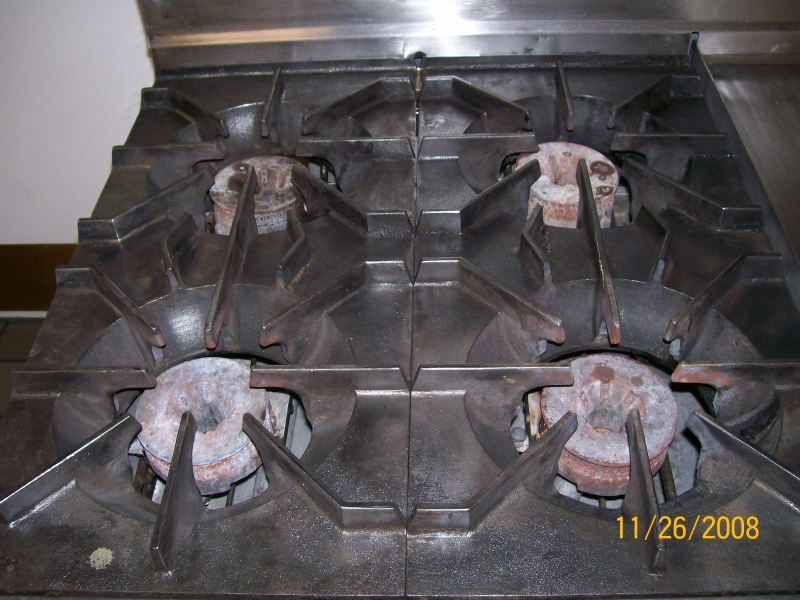 Commercial kitchen equipment is where grease builds up over time. At A and R Hoods, our job is to perform kitchen equipment cleaning periodically or as frequently as you require to keep your equipment clean and efficient. Kitchen equipment cleaning is our specialty.
We have created flexible kitchen equipment cleaning solutions for SeaTac, WA area restaurants to reduce disruptions to their daily operations. With years of industrial kitchen cleaning and a team of highly trained technicians, we deliver excellent results. We work quickly and give close attention to details.
Cleaning restaurant kitchen equipment is not easy and straightforward as you may already know, and you require specialized tools for kitchen equipment cleaning. Training and experience are needed to remove grease accumulation. We pride ourselves on being one of the most well-known kitchen equipment cleaning company serving SeaTac and the surrounding areas. We can efficiently clean:
Fryers
Ovens
Stoves
Walk-in coolers
Restaurant Equipment Cleaning SeaTac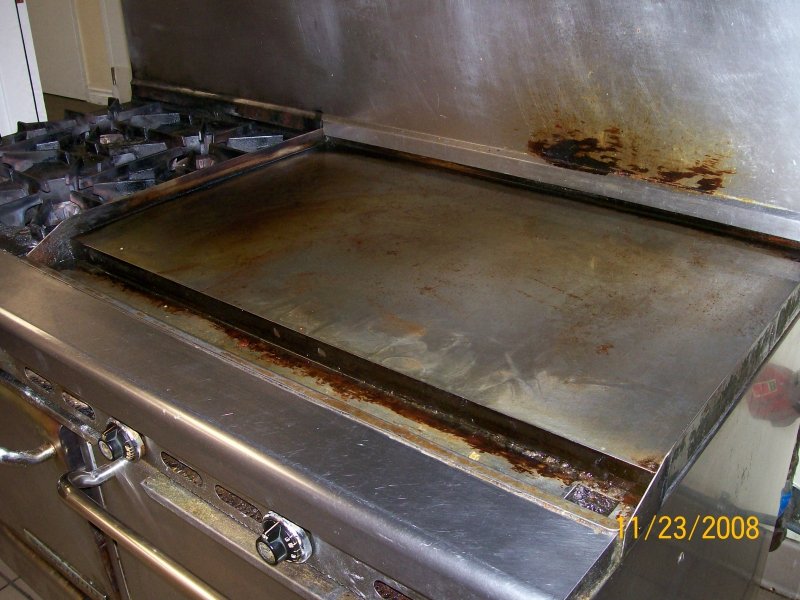 Many benefits come with hiring a professional restaurant equipment cleaning service, such as:
Improved operational efficiency
Minimized grease fire risks
Reduced equipment repairs
We are your best source for professional, dependable restaurant equipment cleaning services. Serving SeaTac and the nearby areas, our customer service is unmatched, and we will ensure that your experience working with our restaurant equipment cleaning crew is entirely stress-free.
No matter how big or small your kitchen is, our restaurant cleaning crew always arrives on time, so we never waste your time.
SeaTac Restaurant Cleaning Services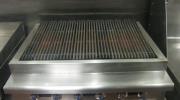 Commercial kitchen equipment becomes dirty quickly. You need reliable restaurant cleaning services to keep your equipment clean and spotless. If restaurant equipment cleaning is not correct, it can result in even more significant issues, which is why we are serious about our restaurant cleaning. Benefit from our knowledge and experience by hiring our restaurant cleaning services for your SeaTac area restaurant.
There is not much you can do to prevent grease accumulation, but you can undoubtedly hire dependable restaurant cleaning services to come to clean your equipment. Let us help you focus on preparing delicious meals for your customers while we focus on keeping your kitchen equipment clean.
More reasons to hire our restaurant cleaning services:
We work around your schedule
Our prices are very competitive
We do not cut corners
If you have any questions or concerns regarding our restaurant equipment cleaning services for SeaTac area restaurants, please call A and R Hoods at (253) 777-3880.