Professional Pressure Washing Services in SeaTac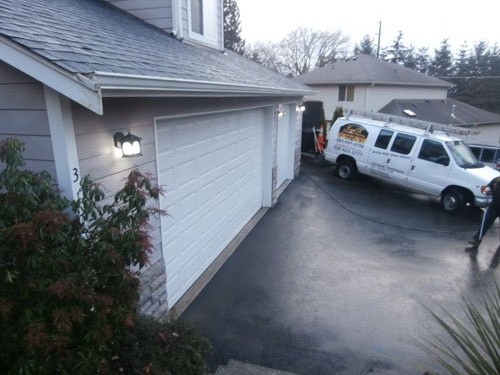 Look no further than A and R Hoods when you need pressure washing services in or around SeaTac, WA. We are a licensed, bonded and insured power washing company that was founded in 1985. We have been meeting all types of needs for commercial and industrial pressure washing services in the area in a most efficient and professional manner.
Our pressure washing services are available to clean any exterior surface. Businesses can hire us for parking lot washing, vinyl siding power washing, storefront washing, roof power washing, and more. Call us for pressure washing services in SeaTac if your business property exterior is soiled with:
Dirt and grime
Mold or mildew or algae buildups
Organic staining
SeaTac Commercial & Industrial Roof Power Washing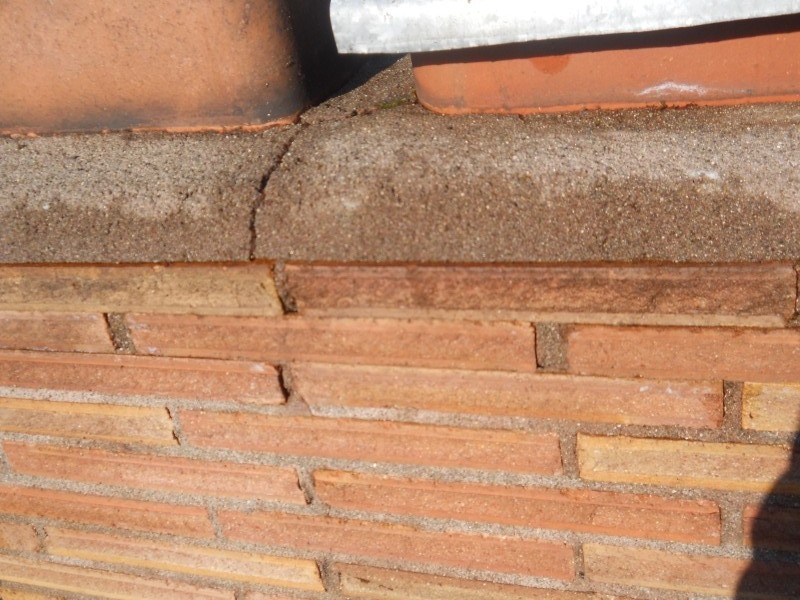 With numerous business activities to take care of, you do not have the time to spare for cleaning the roof of your facility. However, a filthy roof can mar your corporate image as well as jeopardize valuable business inventory. Our roof power washing services are your solution to maintaining the roof without neglecting or disrupting the business.
We offer high-quality services for commercial and industrial roof power washing in SeaTac. Our technicians are trained to pressure wash roof tiles of shake, composition, tile and metal roofing systems. We provide our crew with all the products and equipment they need to ensure:
Complete roof power washing, leaving no corner untouched
Incident-free washing of roofs at any height
Thorough work so that the roof stay clean for a long time to come
Vinyl Siding Power Washing for SeaTac Businesses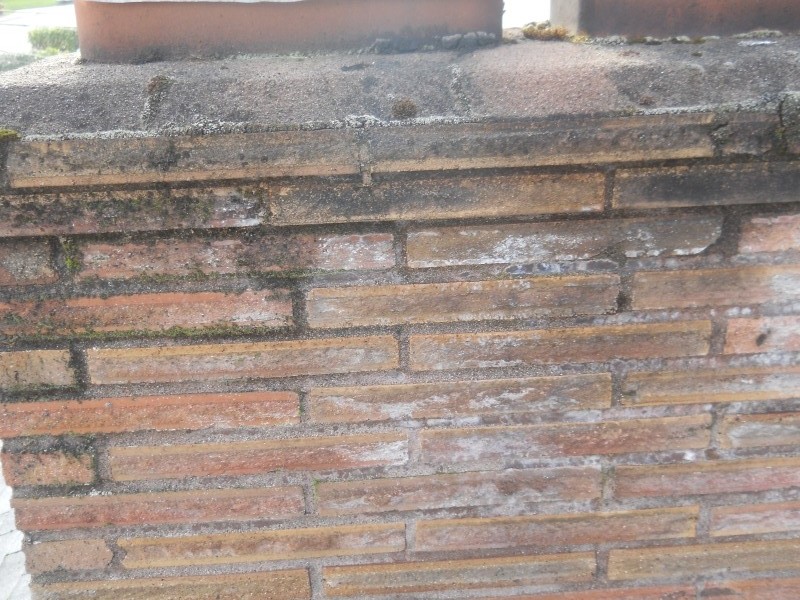 You can also hire our pressure washing services to have the vinyl siding on your commercial property cleaned. Our company has vast experience in providing vinyl siding power washing services for SeaTac businesses and can be trusted to do the job:
At a quick pace
Gently, without damaging the siding
Carefully
Thoroughly, leaving the siding looking like new
We can also be relied upon for economical vinyl siding power washing services. We charge competitive prices and you can rest easy that the power wash siding cost will not impact your bottom line.
Give us a call if you wish to schedule a vinyl siding power washing job for your business premises or want a free estimate of our services.
Make A and R Hoods your first call for pressure cleaning jobs like vinyl siding power washing and roof power washing in your SeaTac commercial property. Dial (253) 777-3880.