Kitchen Cleaning Services for SeaTac Commercial Kitchens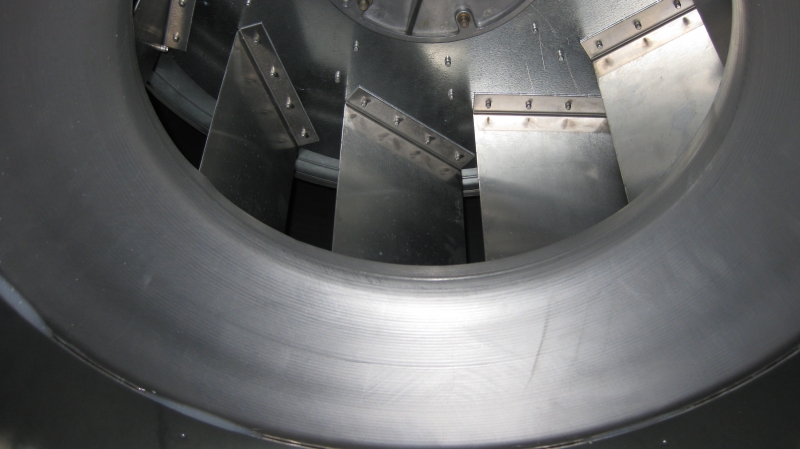 Commercial kitchens see much more activity compared to residential kitchens, which is why commercial kitchens need more frequent and thorough cleaning to ensure food is prepared in hygienic conditions.
A and R Hoods provides high quality commercial kitchen cleaning services for SeaTac, WA commercial kitchens. As expected from a reliable company, you will find many benefits in hiring our commercial kitchen cleaning services, like:
Increased faith and support from your customers
Passing local health inspections
An improved work environment
With us as their commercial kitchen cleaning company, SeaTac commercial kitchen owners can rest easy knowing that they have one of the best companies on the job.
Restaurant Cleaning Company for SeaTac Restaurants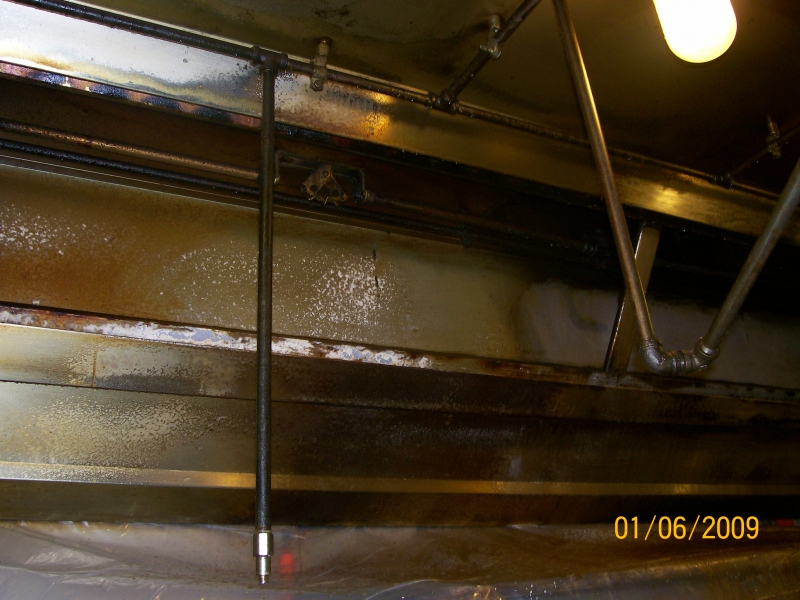 As a reliable commercial cleaning company that has been serving SeaTac for a long time, we know that no two restaurants are alike. Depending upon their size, the number of patrons, their popularity, and the type of food prepared, the restaurant cleaning requirements will differ from one restaurant to another.
We provide reliable restaurant cleaning services and provide customized cleaning for:
Ovens, grills, and broilers
Refrigeration and walk-in units
Counters and shelves
Equipment
Hoods and vents
If you are worried that our restaurant cleaning services might be too expensive, let us assure you that they are quite reasonable. Our services depend on the factors mentioned above and the depth of cleaning involved.
You can choose from our different restaurant cleaning options that include surface cleaning, deep cleaning, and turn key cleaning.
Commercial Kitchen Cleaning in SeaTac • Kitchen Equipment Cleaning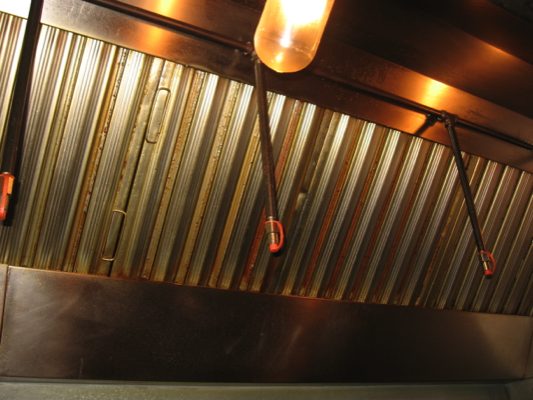 When it is about the safety and health of your customers, you do not want to compromise. For this reason, you should look for a reliable commercial kitchen cleaning company serving SeaTac. Factors that can help you find the best commercial kitchen cleaning company include their:
Years of experience
Pricing structure
Experienced technicians
Use of the latest equipment
We are the ideal company for commercial kitchen cleaning as we possess all these qualities. You can rely on our fully trained and experienced technicians for thorough cleaning, and we will schedule commercial cleaning services based on your schedule to prevent any inconveniences to your business.
If you have been thinking of hiring high quality and thorough cleaning services for your commercial kitchen and need a reliable company that offers restaurant cleaning services in SeaTac, call A and R Hoods at 253-777-3880.