Kitchen Cleaning Services for Parkland Commercial Kitchens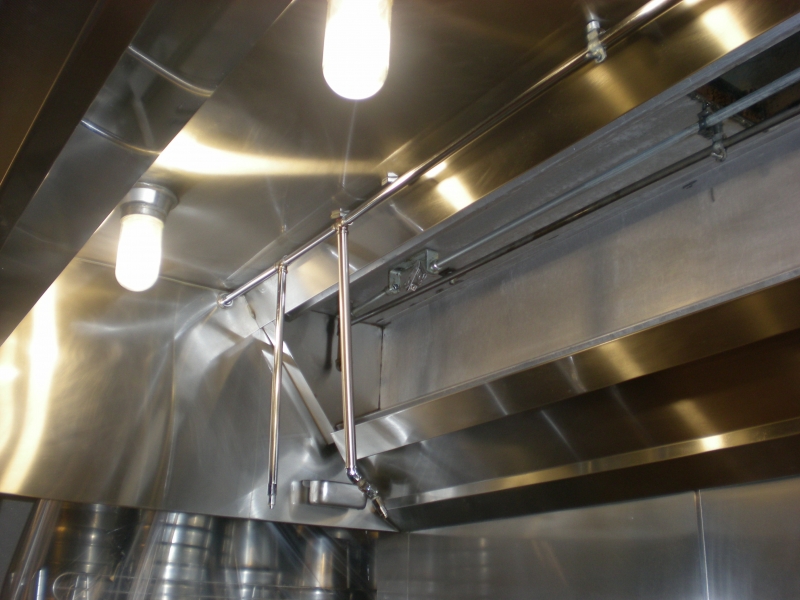 As the owner of a commercial kitchen such as a restaurant, bar or canteen, it can be extremely difficult to keep the kitchens clean at all times due to the never-ending rush of customers. However, it is your responsibility to find time for this activity as you cannot jeopardize the health of your clients.
We, at A and R Hoods provide professional services for commercial kitchen cleaning for Parkland, WA commercial kitchen owners. While the daily cleaning of  the kitchen can be handled by the in-house staff, you need qualified and professional commercial kitchen cleaning for your Parkland restaurants for deeper cleaning.
Our services for commercial kitchen cleaning for Parkland include:
Complete restaurant cleaning
Hood cleaning
Cleaning of equipments
When you choose us for cleaning services for Parkland, you would find that we are thorough professionals in our job. When we take up a cleaning assignment, we put in our best efforts so that our clients are fully satisfied.
Restaurant Cleaning Company for Parkland Restaurants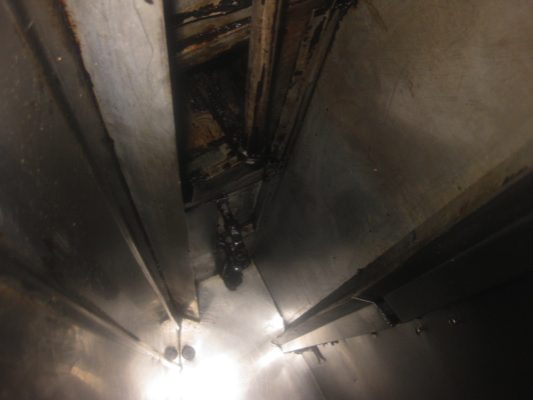 Irrespective of the size of the restaurant, we provide high quality restaurant cleaning services for Parkland restaurant owners. When you choose us for the restaurant cleaning services for your Parkland restaurant, you would find clean:
Shelves, counters and tops
Walls, floors and ceilings
Walk in units and refrigerators
Food preparation areas
Dining areas
As an established and reputed restaurant cleaning company catering to Parkland, we provide flexible working hours to our clients. We know how important it is to provide services to your clients and therefore, we schedule the cleaning services during the off hours such as late night or early morning.
Commercial Kitchen Cleaning in Parkland • Kitchen Equipment Cleaning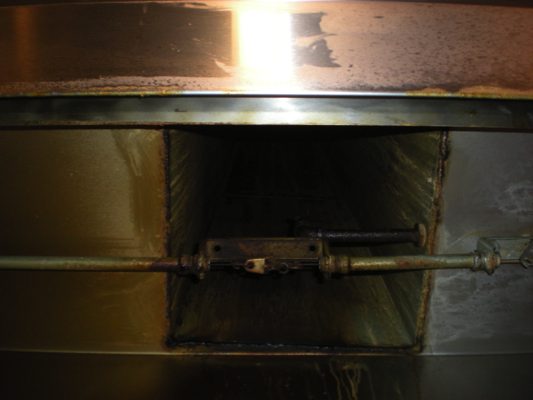 To get the best commercial kitchen cleaning services in Parkland, you need not compromise on price or pay exorbitantly. There may be several companies that might claim to provide the best and the cheapest commercial kitchen cleaning services in Parkland. However, we do not consider them our competitors as we are confident of our superior services.
You can choose us for commercial kitchen cleaning services in Parkland for the following reasons:
Experience
Reputation
Pricing
Customized approach
Professionalism
We have been serving the Parkland area since many years and are well-versed with the restaurants, eateries and other commercial establishments.
Therefore, if you wish to continue undisputed patronage of your customers and seek assistance from a reliable restaurant cleaning company that caters to Parkland, call us at 253-777-3880.