Vent Hood Cleaning Parkland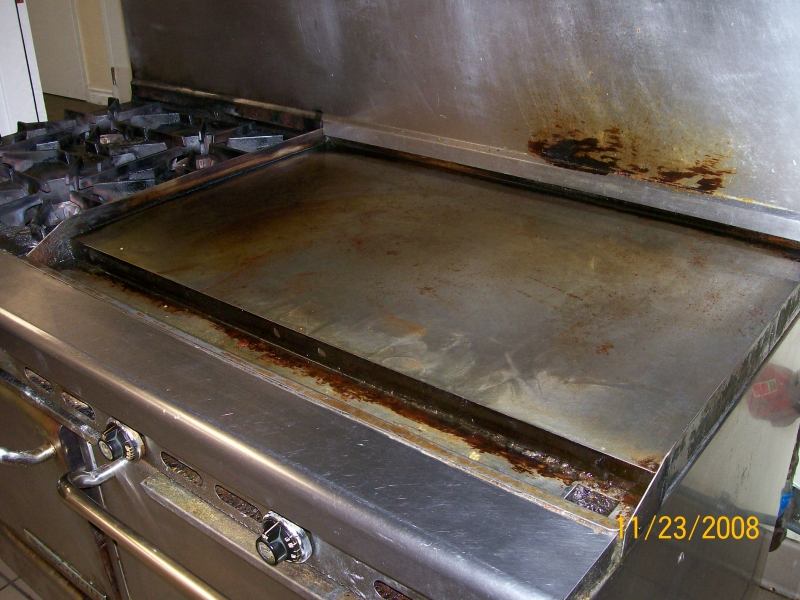 Keeping the vents and hoods in a commercial kitchen clean is a requirement for any restaurant. Restaurant grease fires are mostly caused by improper vent hood cleaning or if there has been no cleaning of the vent hood system. Vent hood cleaning is a necessity.
Who do you call in the Parkland, WA area to clean your vent hood system?A and R Hoods is the company to turn to for vent hood cleaning in your commercial kitchen. Our company began in 1985 and is known as the premier vent hood cleaning company in the Parkland area.
Your kitchen vent cleaning will be done in compliance with NFPA #96 standards. Your restaurant vent hood cleaning will also be:
Done by a trained cleaning team
Following all state and local codes
Affordable
Kitchen vent cleaning is a standard part of routine maintenance in any restaurant or commercial kitchen. Calls today to schedule your kitchen vent cleaning.
Exhaust Hood Cleaning Parkland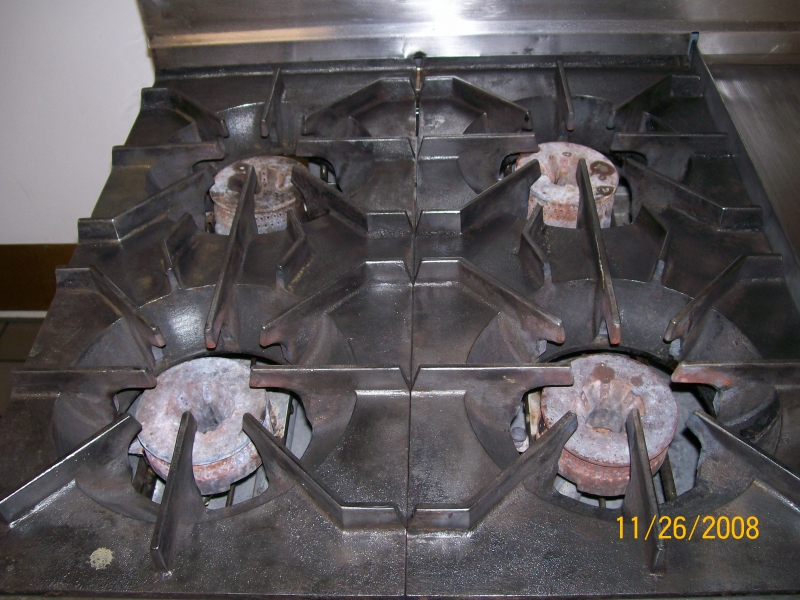 Just like the vents, the exhaust system of a commercial kitchen must be regularly cleaned to avoid any grease build-up. When the exhausts are dirty and filled with grease residue, the chances of restaurant grease fires increase.
Trust us for exhaust hood cleaning in the Parkland area. We have provided these services for over 30 years. Count on our exhaust hood cleaning services as we use:
Exceptional cleaning products
The right equipment
Proven cleaning techniques
Call us today to learn more about our exhaust hood cleaning services. Whenever you are looking for an experienced company for exhaust hood cleaning think of us!
Parkland Restaurant Grease Fires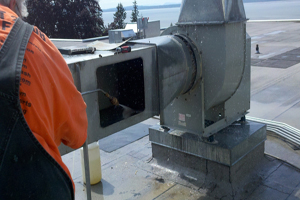 As the owner of a restaurant or commercial kitchen in Parkland, it is your responsibility to prevent restaurant grease fires. You are liable to your employees and customers to provide a safe establishment.
If significant grease residue exists in the hoods or the duct interior, it will act as the fuel for a restaurant kitchen fire. It can spread quickly up the hood and into the duct system.
To prevent any of this from happening, have your vents and hoods cleaned on a regular basis.Picking the right commercial kitchen cleaning company is important. They must be certified, bonded and insured.
Their employees must be well trained. Choose a company to handle your kitchen vent and hood cleaning that is:
Reputable
Experienced
Affordable
Call A and R Hoods at (253) 777-3880 to schedule your vent and hood cleaning for your Parkland area restaurant or commercial kitchen.