Kitchen Equipment Cleaning Parkland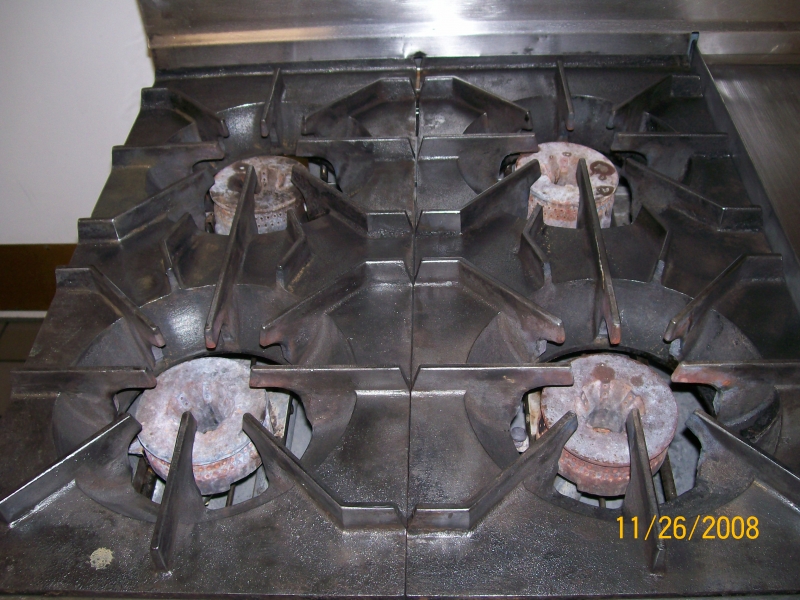 It can be quite challenging to find a dependable kitchen equipment cleaning service in the Parkland, WA, area. A and R Hoods will help you keep your restaurant clean and safe with our kitchen equipment cleaning services.
Restaurant equipment cleaning requires specialized techniques and tools. We have what it takes to ensure your equipment is clean and like brand new by the time we leave. We utilize state-of-the-art technology to clean off the impossible. Rest assured we use only safe, useful chemicals for kitchen equipment cleaning. Your kitchen equipment will be unrecognizably clean.
We are dedicated to quality kitchen equipment cleaning because we want to help other businesses achieve success. Our kitchen equipment cleaning services are available for Parkland as well as the surrounding areas. We are passionate about industrial kitchen cleaning. Our business revolves around restaurants like yours, and we strive for your complete satisfaction.
We offer:
Flexible scheduling
Reasonably-priced services
Excellent workmanship
Restaurant Equipment Cleaning Parkland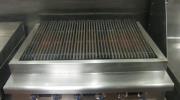 Impress the environmental health inspector that enters your restaurant with the help of our professional restaurant equipment cleaning services for Parkland area restaurants.
We understand how essential it is to keep your kitchen working safely and efficiently. As a pro in the restaurant equipment cleaning, we know that your commercial kitchen needs to:
Ensure a safe working environment for your staff
Keep up with the latest health standards
Meet the demands of the customers
We are here to provide the restaurant equipment cleaning services that you can depend on to do the job right.
Parkland Restaurant Cleaning Services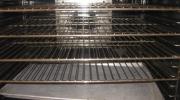 Clean restaurant equipment not only looks great, but it also works at its peak level. Regardless of the size of your kitchen equipment, you can count on us for top-notch restaurant cleaning services for your Parkland area restaurant. From stoves to refrigerators and fryers, we can clean them all!
We have been in the restaurant equipment cleaning business for a long time and know what it takes to get the job done right the first time. You can rely on our trained and skilled professionals to provide restaurant cleaning services that exceed your initial expectations. Our restaurant cleaning services can be scheduled any time of the day or night, allowing your facility to remain open.
Below are a few other benefits of choosing our restaurant cleaning services:
Tailored cleaning plan for your facility
Least disruption to your activities
Friendly, knowledgeable technicians
Call A and R Hoods at (253) 777-3880 for more information regarding our restaurant cleaning services for Parkland area restaurants.