Kitchen Cleaning Services for Olympia Commercial Kitchens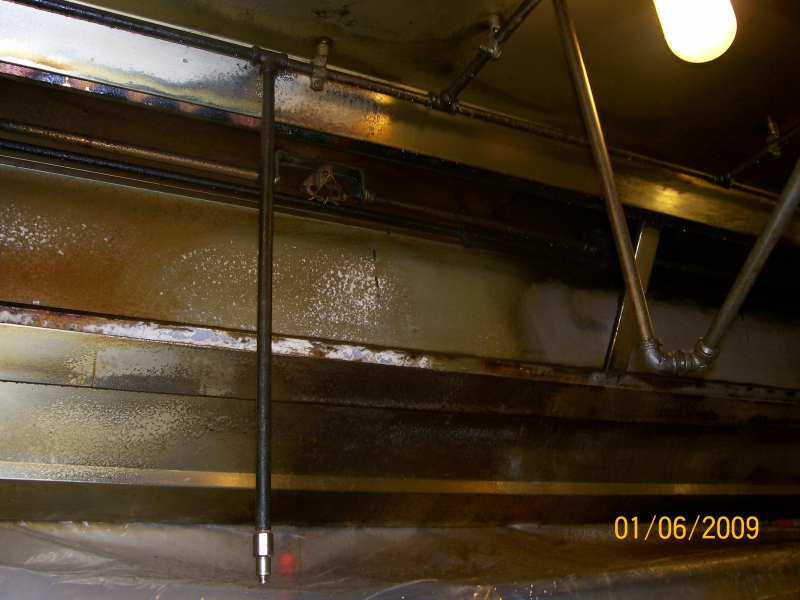 It is mandatory for commercial kitchen operators to maintain neat and clean kitchens by the law. Therefore, as a restaurant owner, it becomes your responsibility to choose a professional company that provides you high quality cleaning services.
We, at A and R Hoods provide unmatched services for commercial kitchen cleaning for Olympia, WA commercial kitchen owners. Realizing the importance of professional services, we never compromise on our quality and provide superior commercial kitchen cleaning services for Olympia commercial kitchen owners, which include:
Complete restaurant cleaning
Hood cleaning
Equipment cleaning
Kitchen maintenance
As an established and reputed company, we provide all the restaurant cleaning and commercial kitchen cleaning services for Olympia clients, under the same roof. You need not go to different cleaning companies for different cleaning services.
Restaurant Cleaning Company for Olympia Restaurants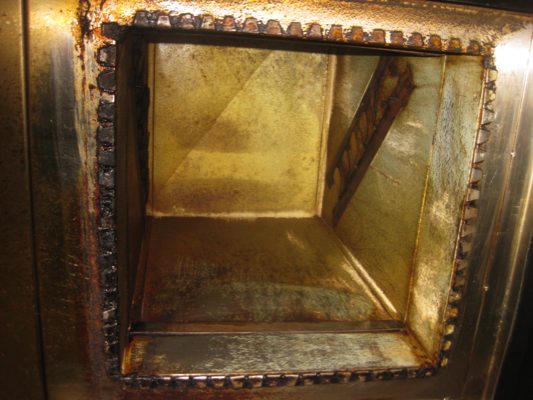 Irrespective of whether you have a large restaurant or a small eatery, you need to maintain the standards of cleanliness to ensure the health of your customers.
Even if you are taking the services of your employees for routine cleaning, you need to take professional restaurant cleaning service for your Olympia restaurant at regular intervals to ensure good hygiene.
We provide superior restaurant cleaning services for Olympia restaurant owners and these services include:
Surface cleaning
Deep cleaning
Turn key cleaning
Whether you have been operating a restaurant since many years or have just acquired a new one, you need to take our restaurant cleaning services for your Olympia restaurants regularly.
Commercial Kitchen Cleaning in Olympia • Kitchen Equipment Cleaning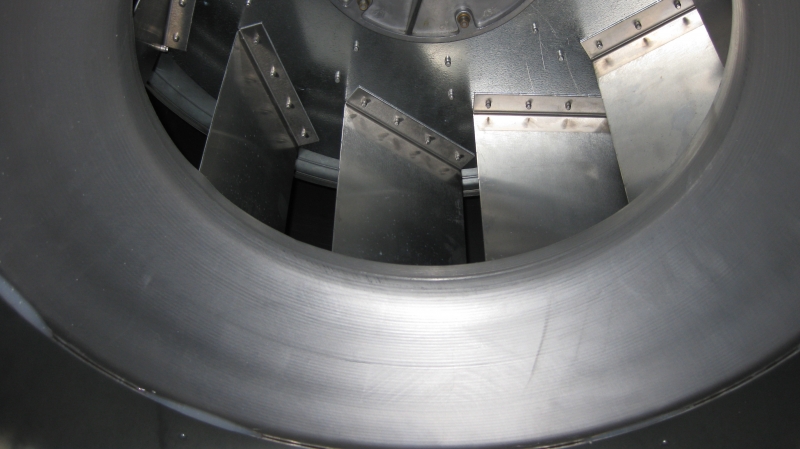 To get the best services for commercial kitchen cleaning in Olympia, you need to find the best company offering these services. As there are several such companies claiming to provide the best commercial kitchen cleaning in Olympia, it is natural to get confused.
However, you can consider the given factors to ascertain and find the best commercial kitchen cleaning in Olympia:
Experience
Professionalism
Commitment
Customization
Pricing
We are the perfect choice for cleaning services in Olympia as we qualify on these aspects. Moreover, we have been serving the area since a long time thereby understanding its requirements very well.
If you wish to give your restaurant kitchens a new and renewed look and are looking for a professional restaurant cleaning service that caters to Olympia, call us at 253-777-3880. Our representatives would guide you further.