Professional Pressure Washing Services in Olympia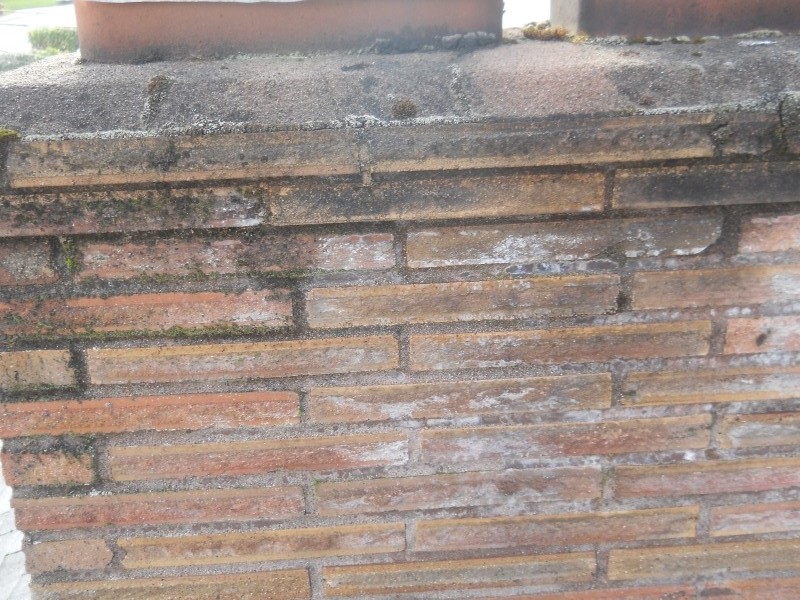 Companies spend a lot on advertising and business promotion. However, they should not forget that cleaning their premises goes a long way in building their goodwill and clientele.
Make sure your business makes a favorable impression on customers as they come into your parking lot or step up to the store or office entrance. Call A and R Hoods for pressure washing services in Olympia, WA.
We are the leading provider of comprehensive pressure washing services that help commercial properties present clean and well-maintained exteriors. Our wide-ranging pressure washing services for Olympia businesses include cleaning the:
Facade
Parking lot
Storefront and awning
Roof and vinyl siding
Curb and sidewalk
Our power washing company is licensed, bonded and insured. We have been providing professional services for commercial roof power washing, vinyl siding power washing, etc. since 1985.
If you want a free estimate on our pressure washing services prices or have any other questions, call us today.
Olympia Commercial & Industrial Roof Power Washing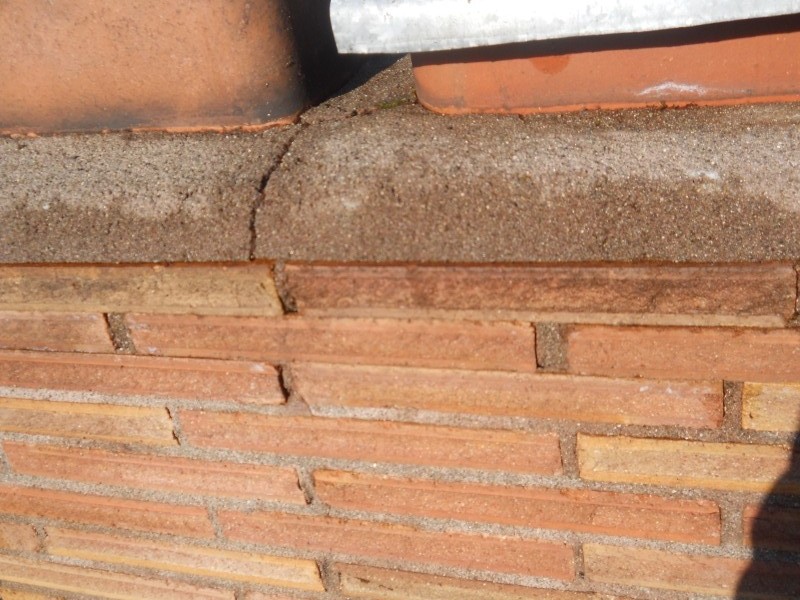 We are equipped to meet all commercial and industrial demands for roof power washing in Olympia. The properties that we commonly visit for roof power washing include:
Retail stores
Office buildings
Parking decks
Hotels and restaurants
Our company is staffed by highly skilled and experienced technicians. No roof power washing job is beyond their capabilities. Our professionals not only know the best way to clean roof shingles but are also trained in climbing and working on roofs at any height.
Even if you have an expansive or multi-storied commercial building, rely on us for efficient, hassle-free and safe roof power washing.
Vinyl Siding Power Washing for Olympia Businesses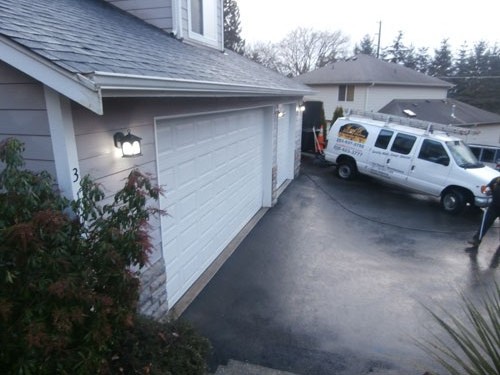 We are also the go-to expert for vinyl siding power washing services in Olympia. Businesses that want their premises to have an excellent curb appeal with well-maintained siding should get in touch with us.
Careless pressure washing services can damage the siding severely. We cannot let that happen! To ensure effective and safe vinyl siding power washing, we:
Put skillful, diligent technicians to work
Use high-quality cleaning solutions
Perform controlled, low pressure/high volume rinse
Do not let dirt and mold or mildew on the siding tarnish the appearance of your commercial property as well as your company image.
Call (253) 777-3880 to learn more about the pressure washing services offered by A and R Hoods or for scheduling your roof or vinyl siding power washing job in Olympia.