Vent Hood Cleaning Olympia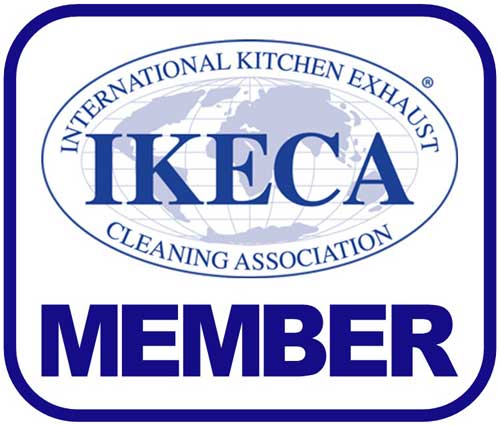 A and R Hoods, operating successfully since 1985, is the most reliable names in vent hood cleaning. If you own an eatery in the Olympia, WA area and are afraid of restaurant grease fires, hire our vent hood cleaning team.
We have offered exhaust hood cleaning or vent hood cleaning to Olympia kitchens since 1985. Our experience and dedication have helped us to achieve a successful position in the market.
To work with a professional vent hood cleaning service, call us. Our vent hood cleaning team understands the importance of their job and performs it skillfully. We check the vent thoroughly and clean them minutely so that you do not have to experience frequent grease problems.
Our cleaning team is preferred for:
Professionalism in their job
Performing the task methodically
Responding quickly when called
Call us for vent hood cleaning without today!
Exhaust Hood Cleaning Olympia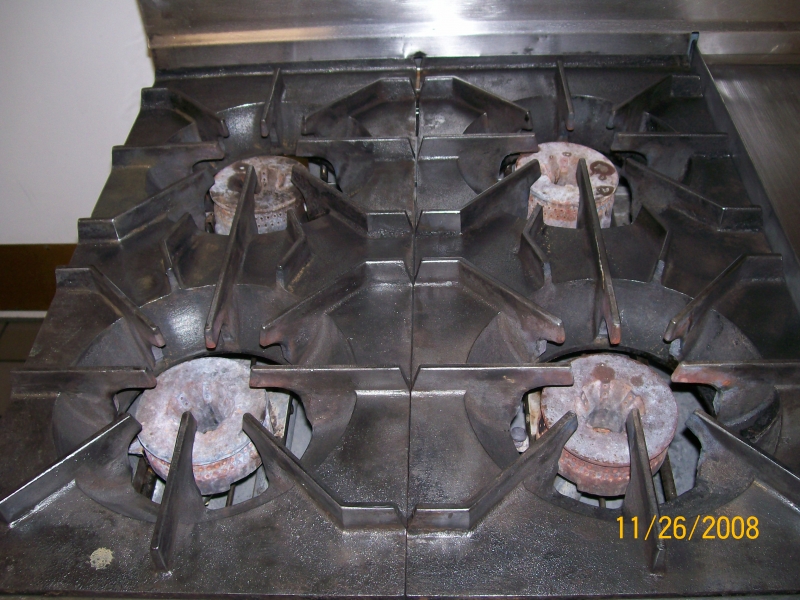 Have you recently started a restaurant and you are managing your budget very carefully? The cost of an exhaust hood cleaning is in your budget and you want the best exhaust hood cleaning for your money.
Give us a call and receive the best in cleaning in your Olympia area commercial kitchen at an affordable price. Exhaust hood cleaning will help protect you from kitchen grease fires. We understand your budgetary issues better than anyone else.
Our exhaust hood cleaning service is reasonably priced. We offer you a quote of our exhaust hood cleaning service before we even begin the job of cleaning your exhaust hood.
We are preferred for:
Affordable price
Uncompromising service
Guarantee of customer satisfaction
Call our exhaust hood cleaning team now!
Olympia Restaurant Grease Fires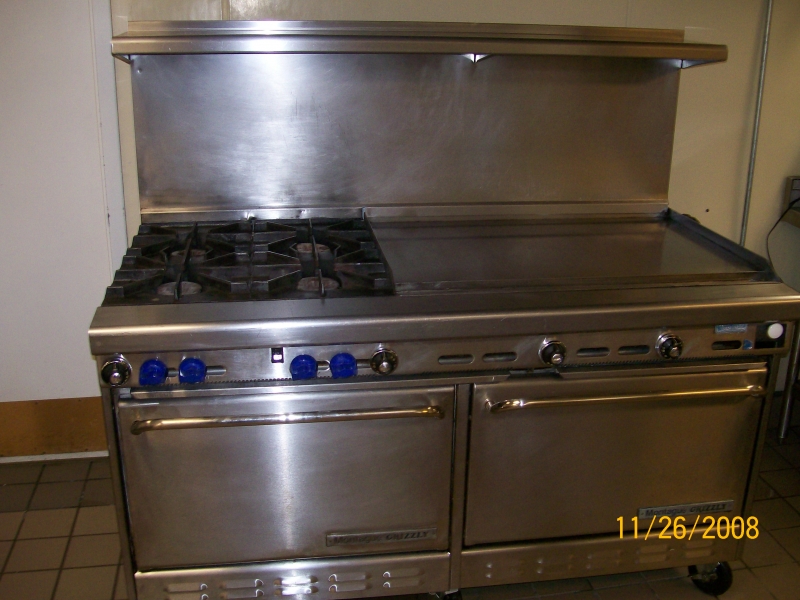 We have an excellent reputation in the marketplace because of our methods of making sure that there is no risk of a restaurant grease fire after cleaning the vent. Our cleaning team uses the latest technologies to make your vent and exhaust hoods spotless and minimizing the risk of restaurant grease fires for Olympia eateries.
We also advise you if there are basic maintenance items that need to be performed that will increase the life of your exhaust hood and fan. We clean all types of hoods, no matter the model or size.
We are famous for:
Expertise in handling all types of hoods
Intricate knowledge of work
Using modern tools
Worried about restaurant grease fires? Have professional vent hood cleaning done in your Olympia restaurant by A and R Hoods who is the expert at exhaust hood cleaning. Call us at (253) 777-3880.